Sofy Night Use // The Dream Bureau
For an e-commerce campaign, we created a digital service instead. - e-commerce, service design, campaign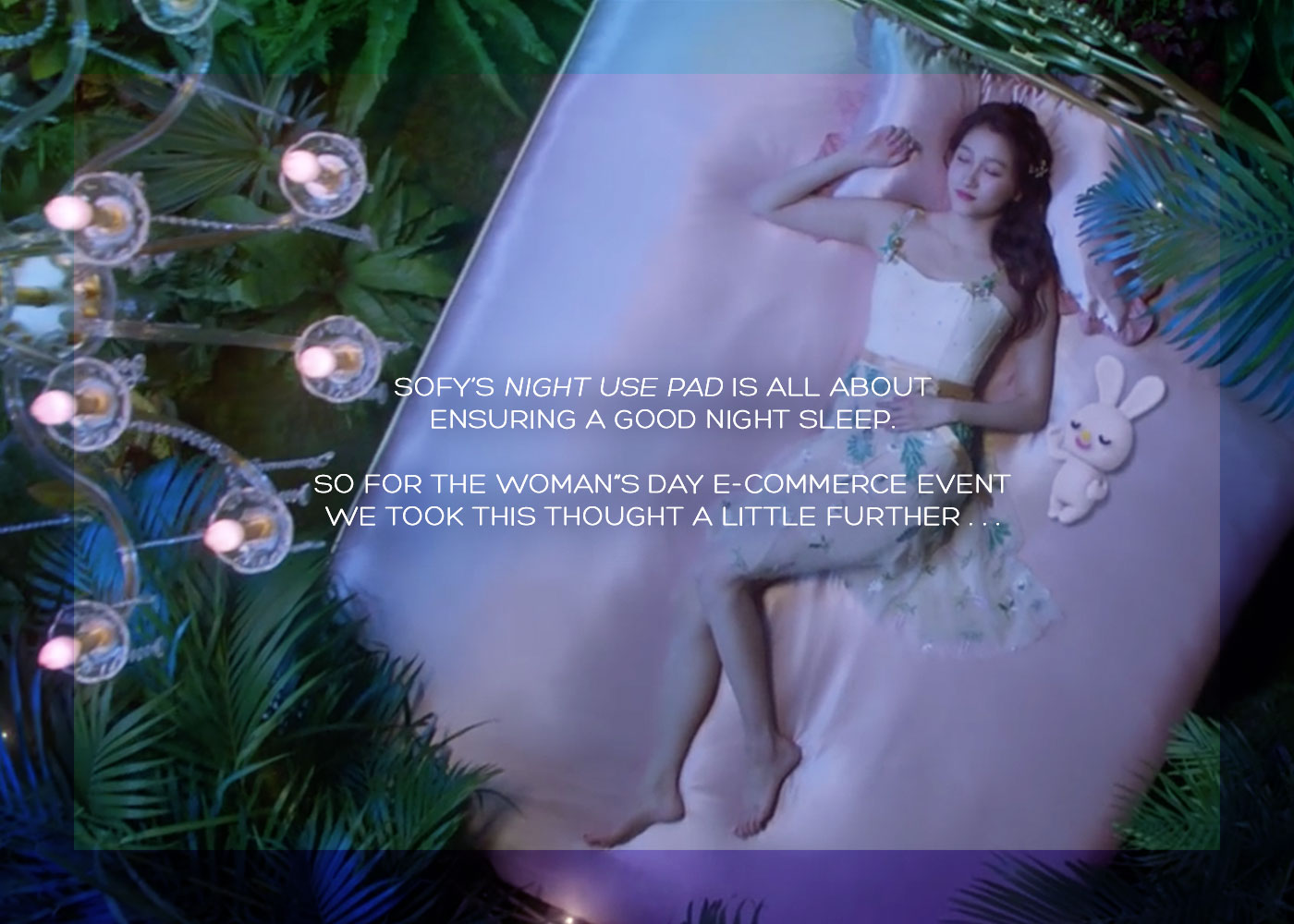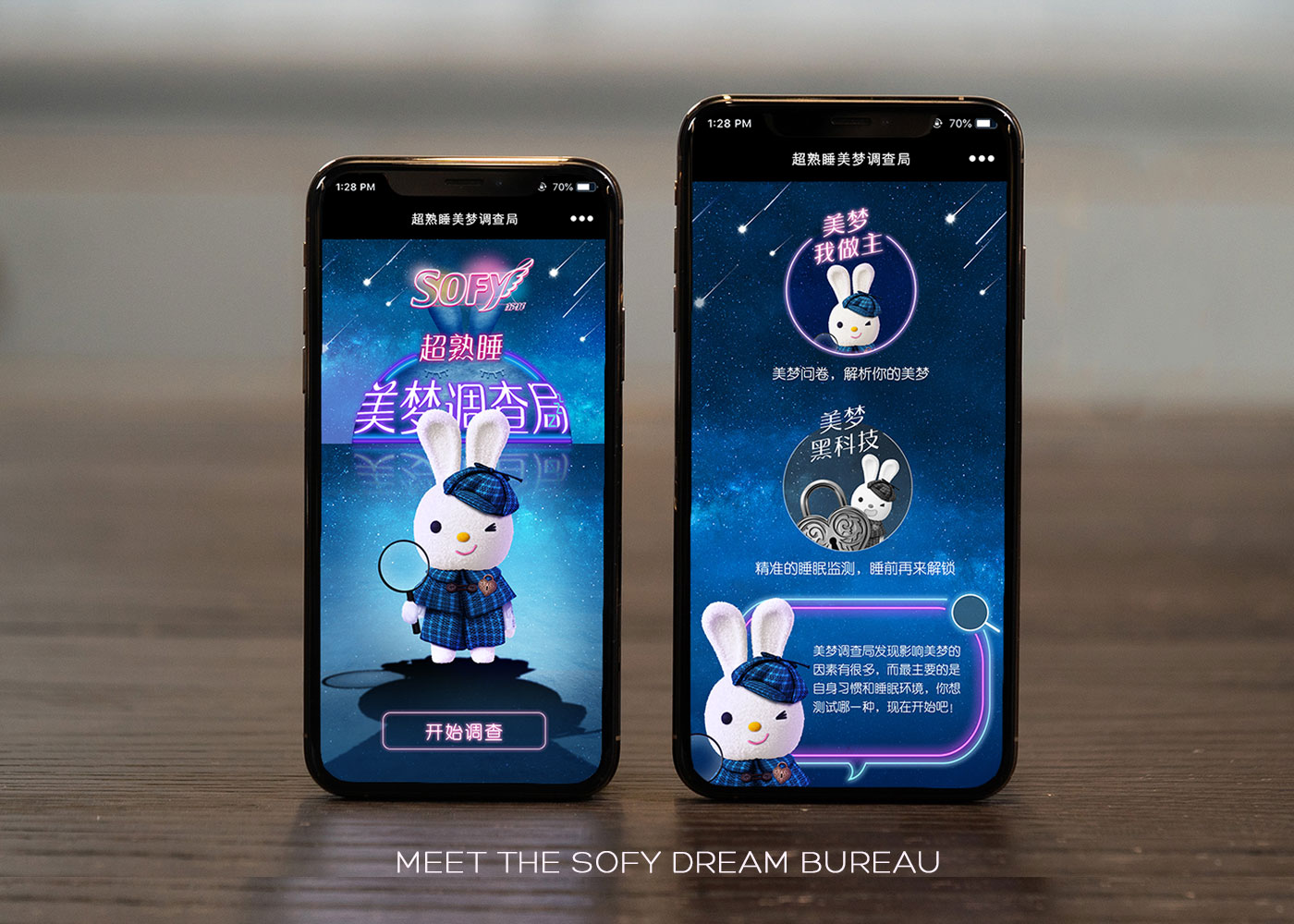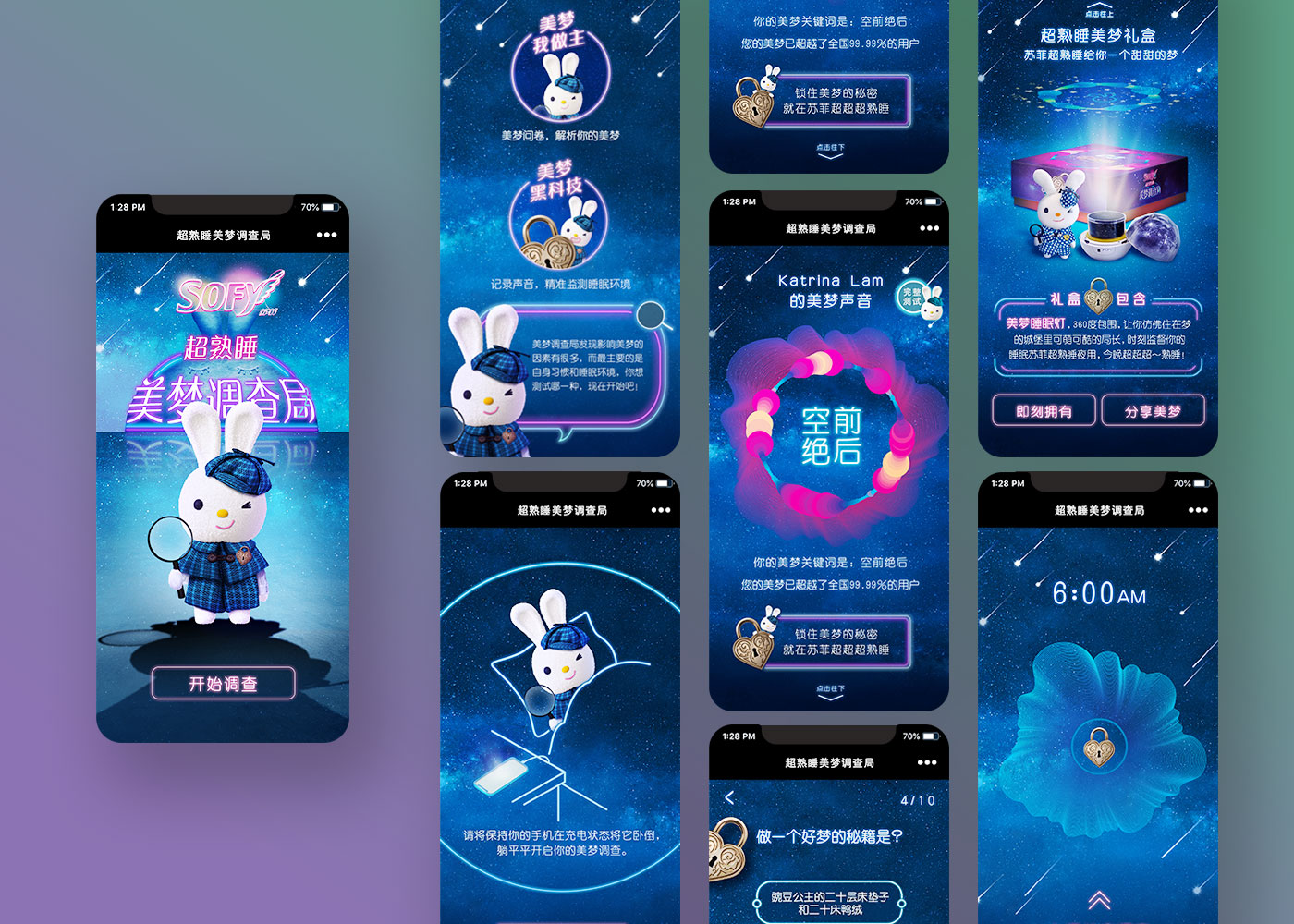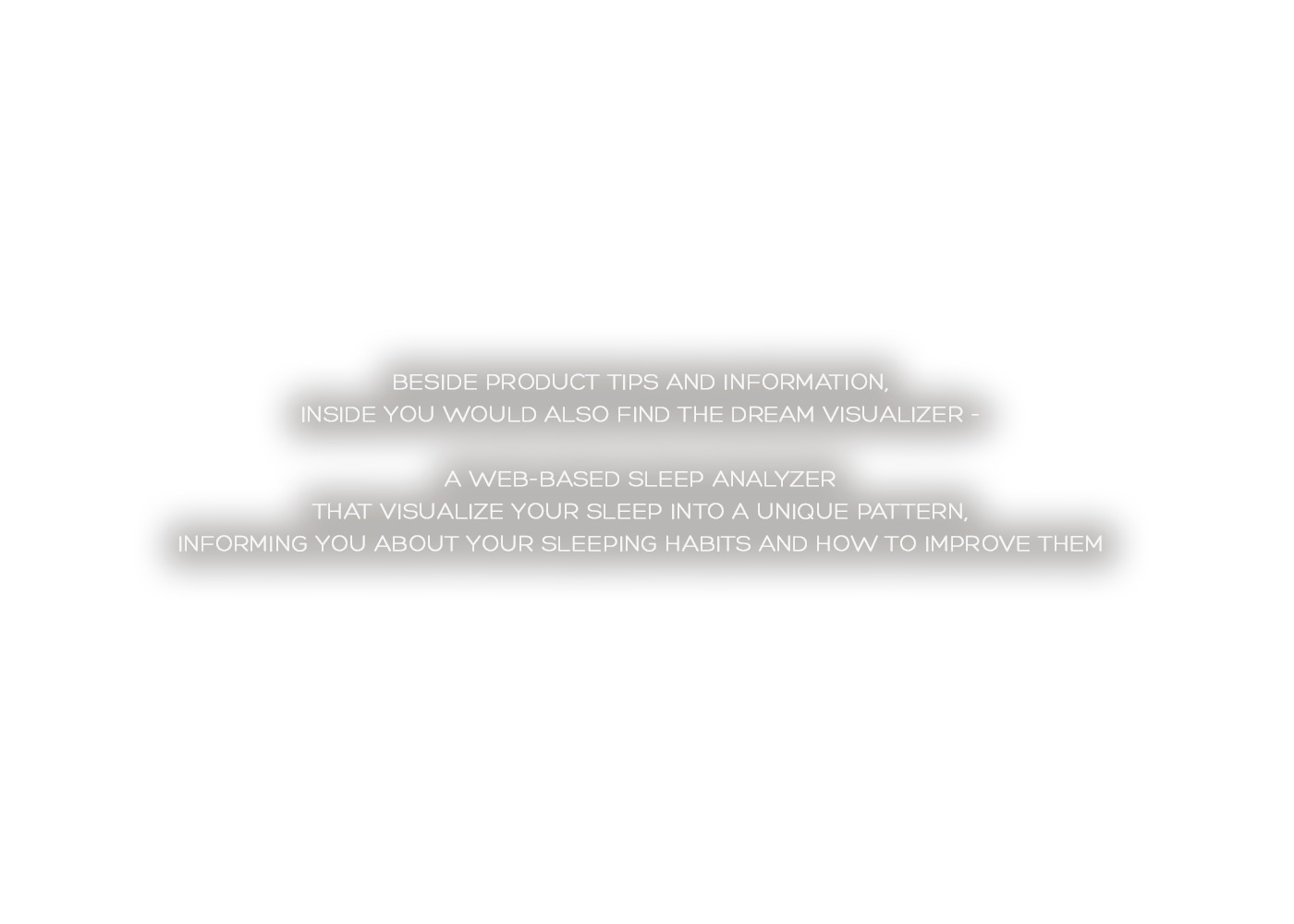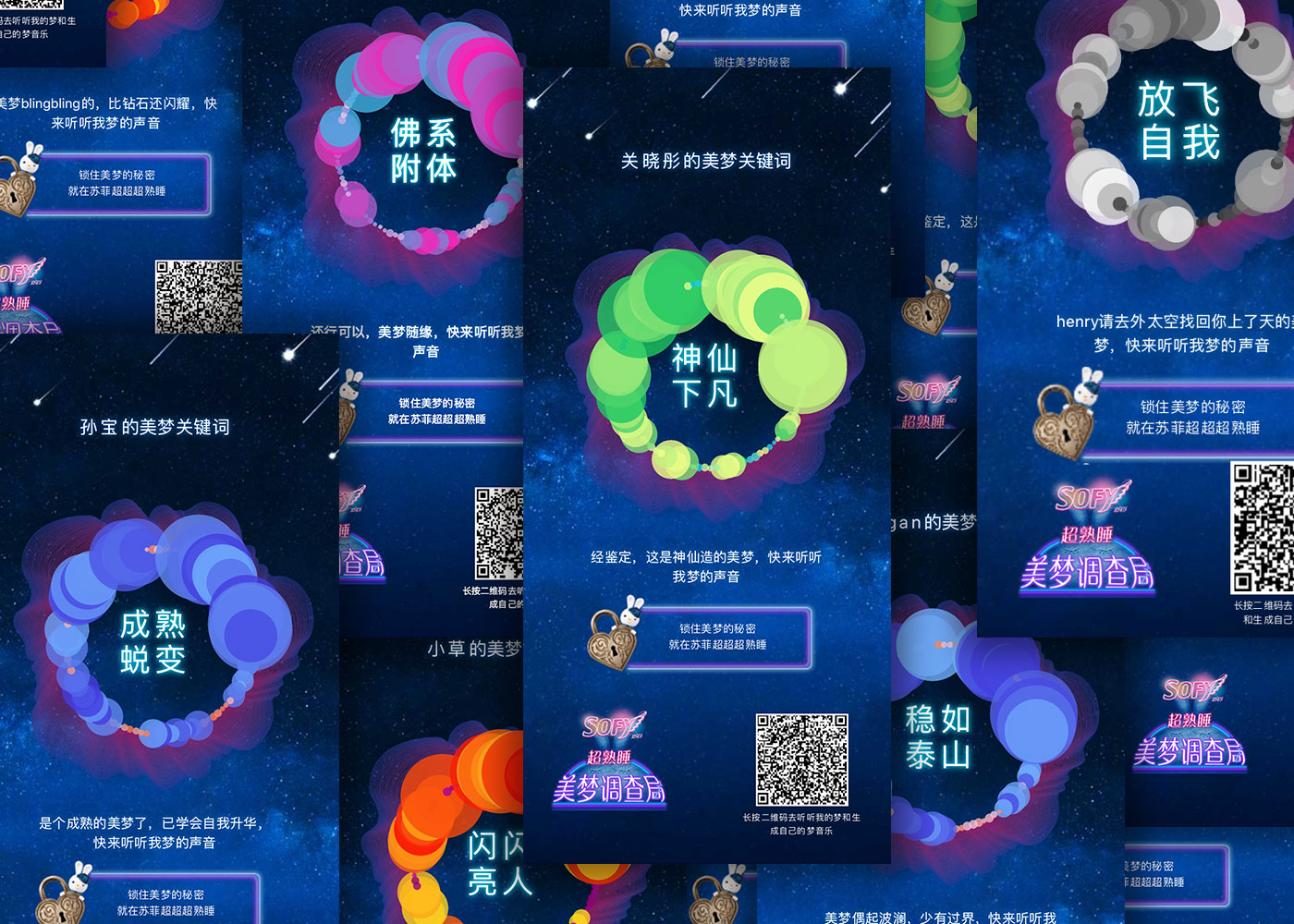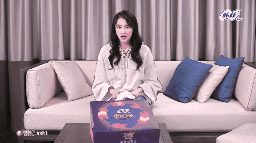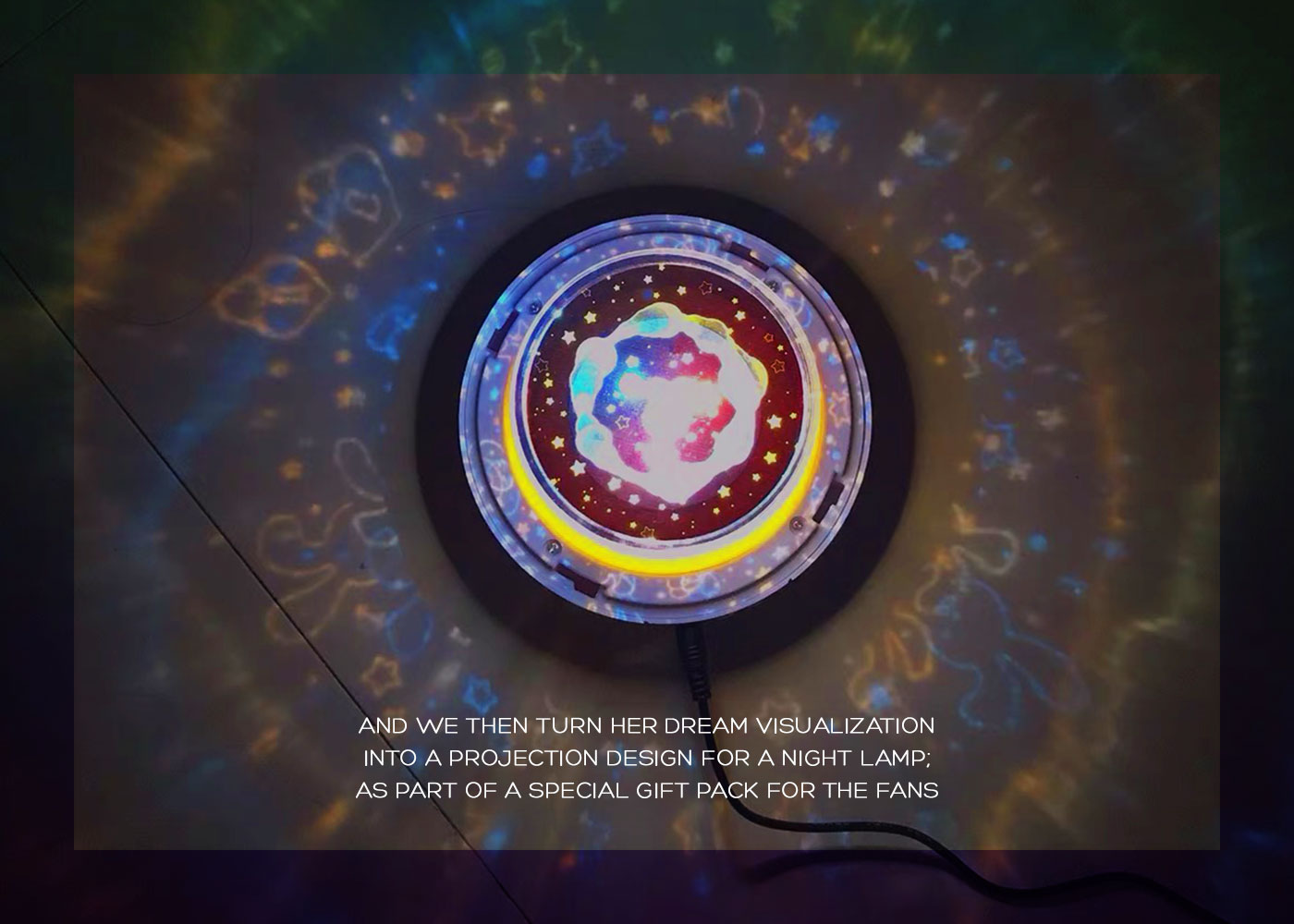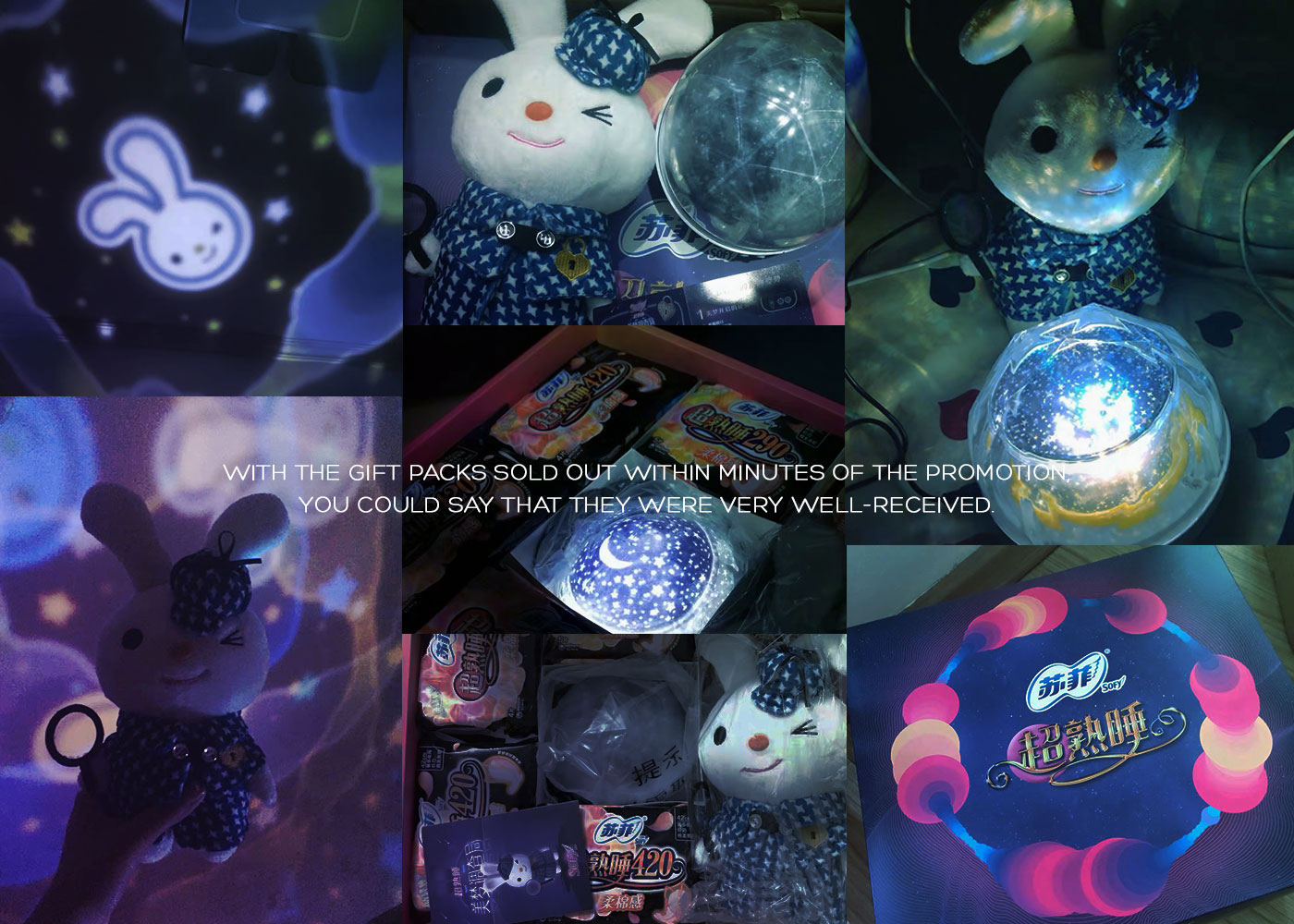 Brief:
Drive awareness of Sofy's Night Use Pad during one of China's biggest e-commerce event – Woman's Day.
Concept:
Sofy's Night Use Pad ensures comfortable, stress-free sleep throughout a period. To prove this and more, we created Sofy Dream Bureau, a special "department" led by mascot Susu, dedicated to helping girls have a good night's sleep.
When launched within WeChat, Dream Bureau uses a web-based sleep visualiser to analyse and transpose sleep into unique patterns and melodies. A fun yet informative way for users to monitor and improve their sleep habits naturally.
On Woman's Day, Sofy ambassador Xiao Tong, invited fans to trial Dream Bureau with interesting talking points about good sleeping habits on Weibo. As a special gift with purchase on Tmall, users could turn their sleep patterns into projection night lamps, all delivered in a uniquely designed Woman's Day gift pack.
All 2,000 packs were sold out within minutes, and Dream Bureau received hundreds of thousands of likes, proving Sofy Night Use Pad is a sound sleep companion.
Client:
Sofy (Unicharm China)
Role:
Creative Direction
Art Direction
Copywriting