NowLab Shelfie // The Bravest Fridge In The World
A retail experiential product that accept a very different kind of currency - digital, experiential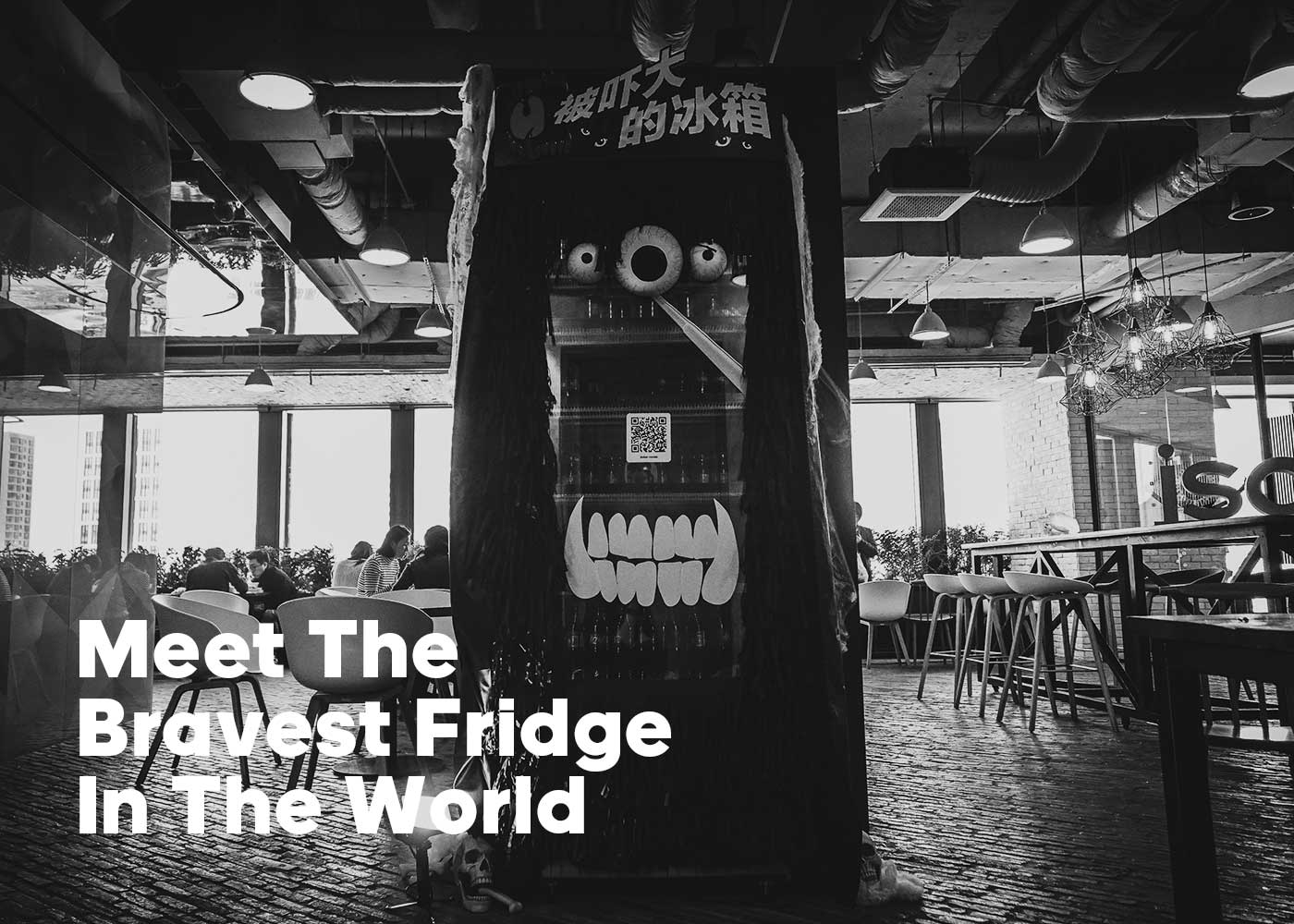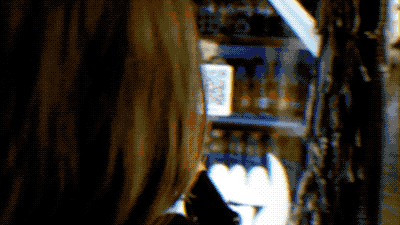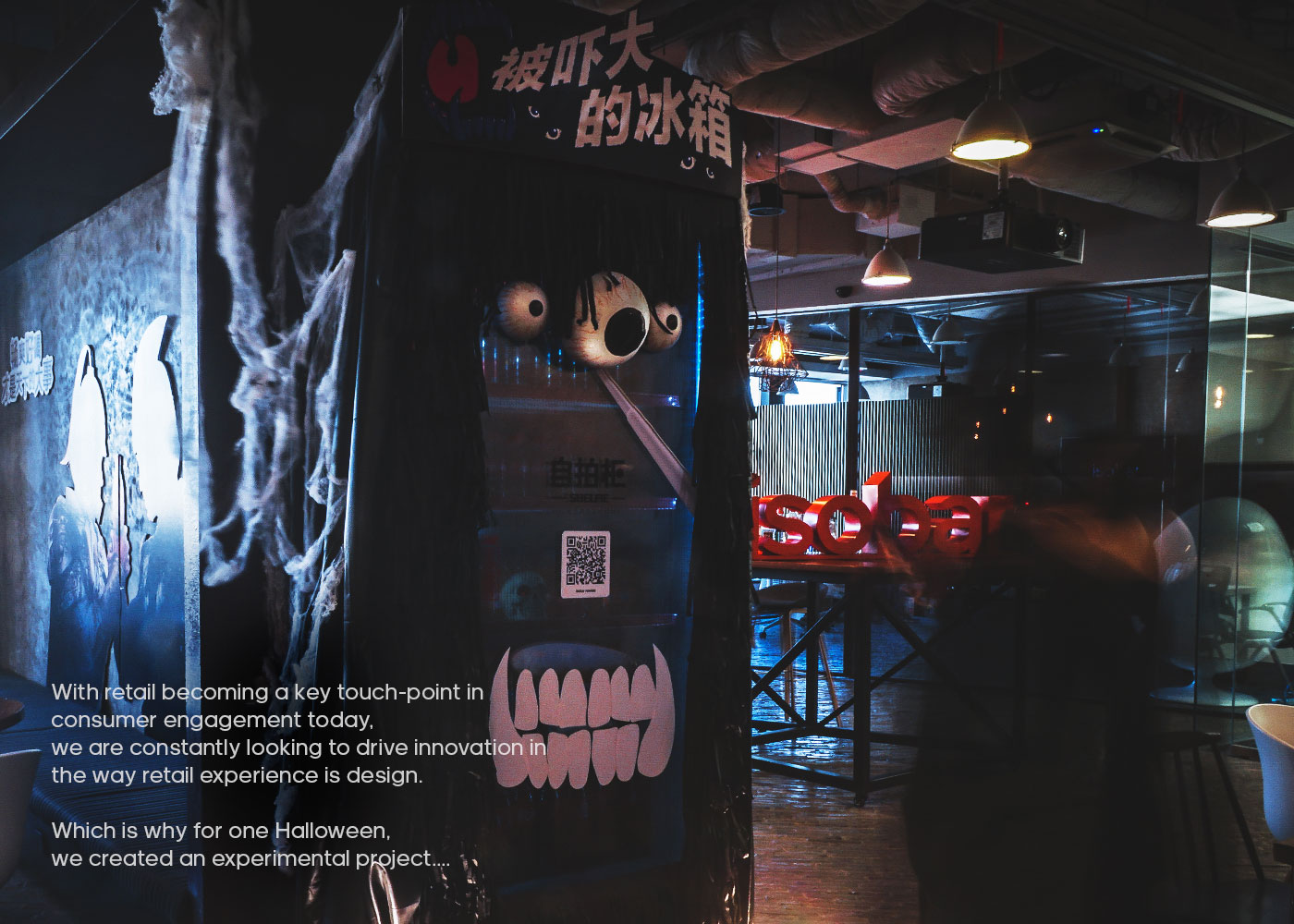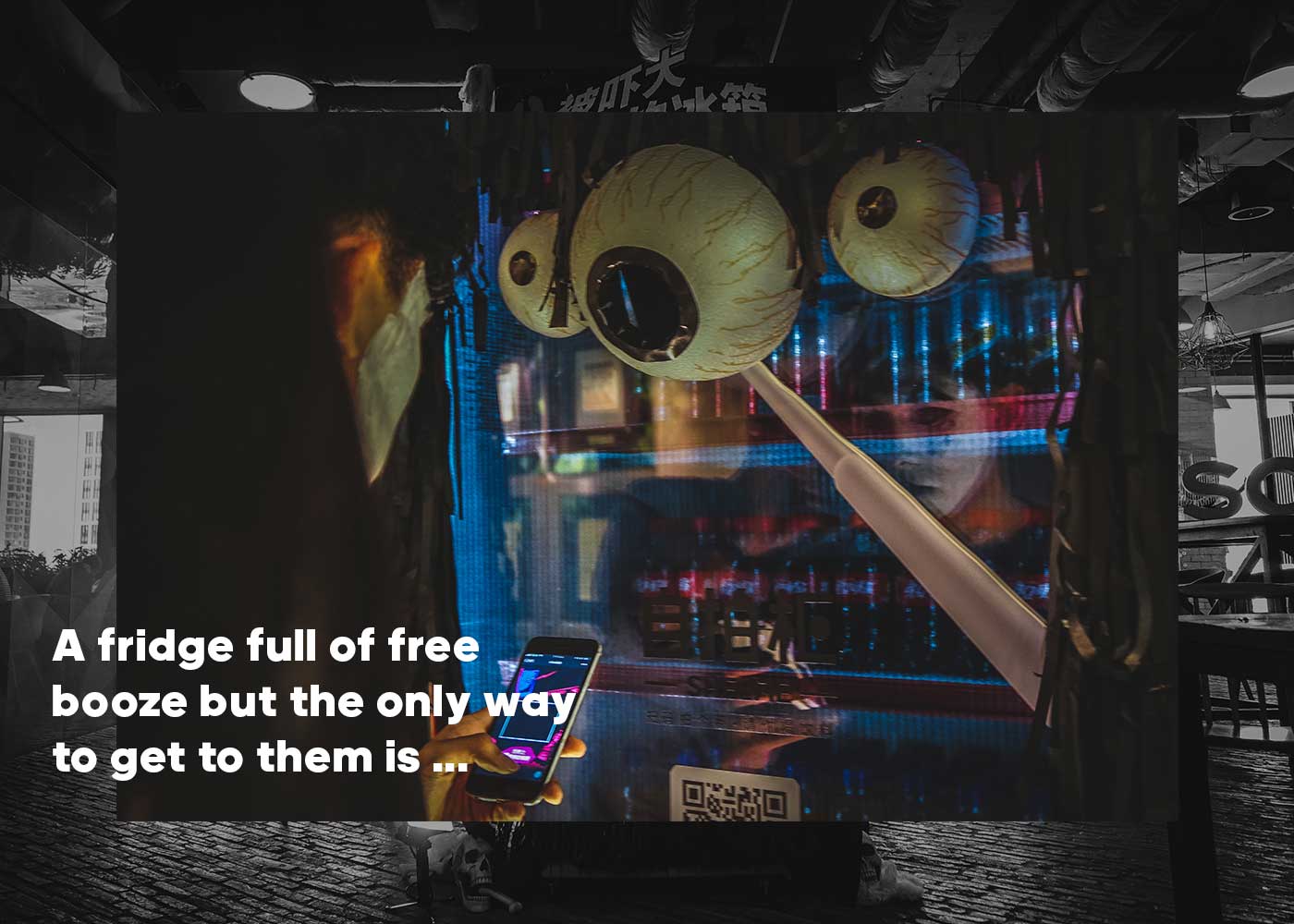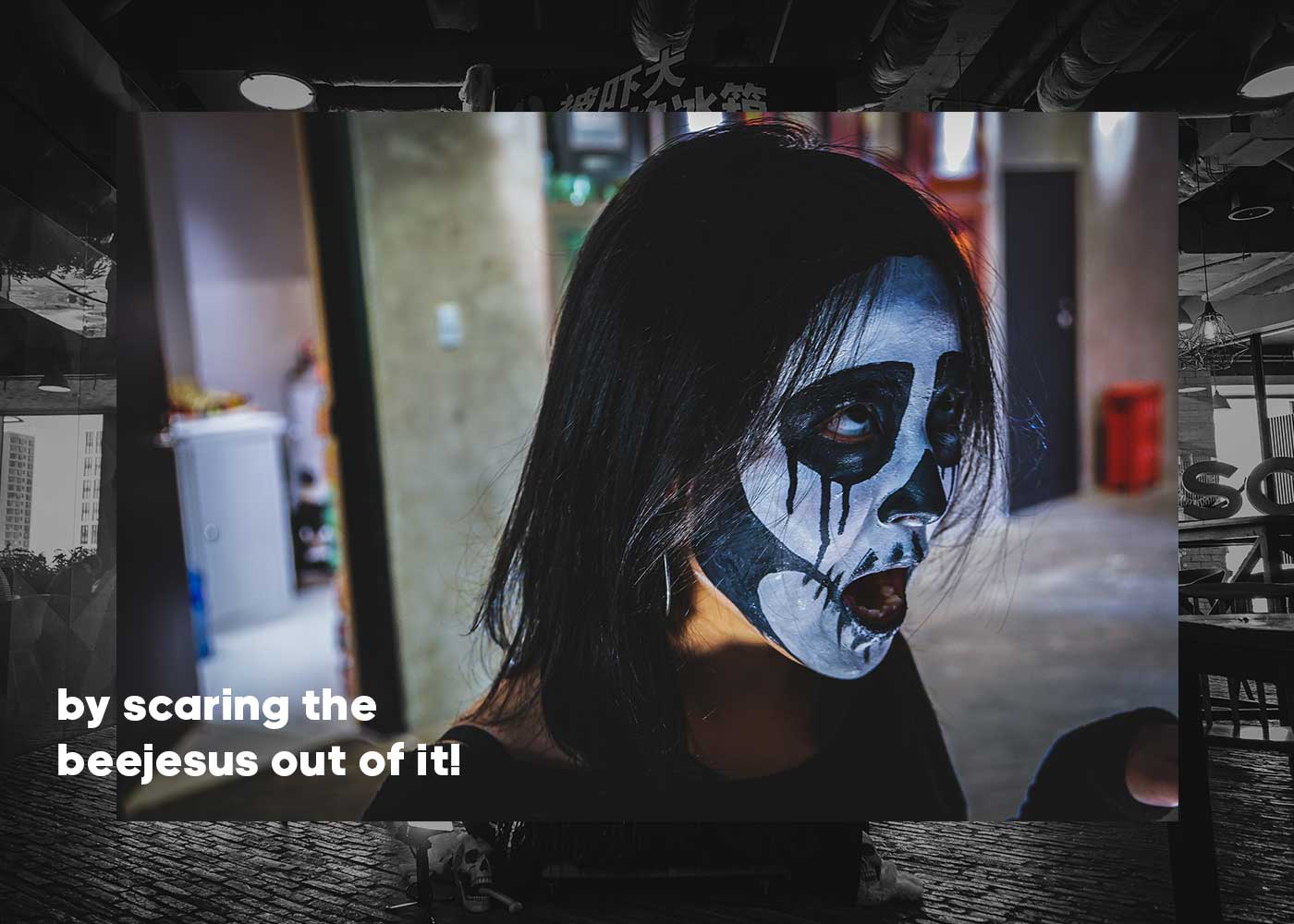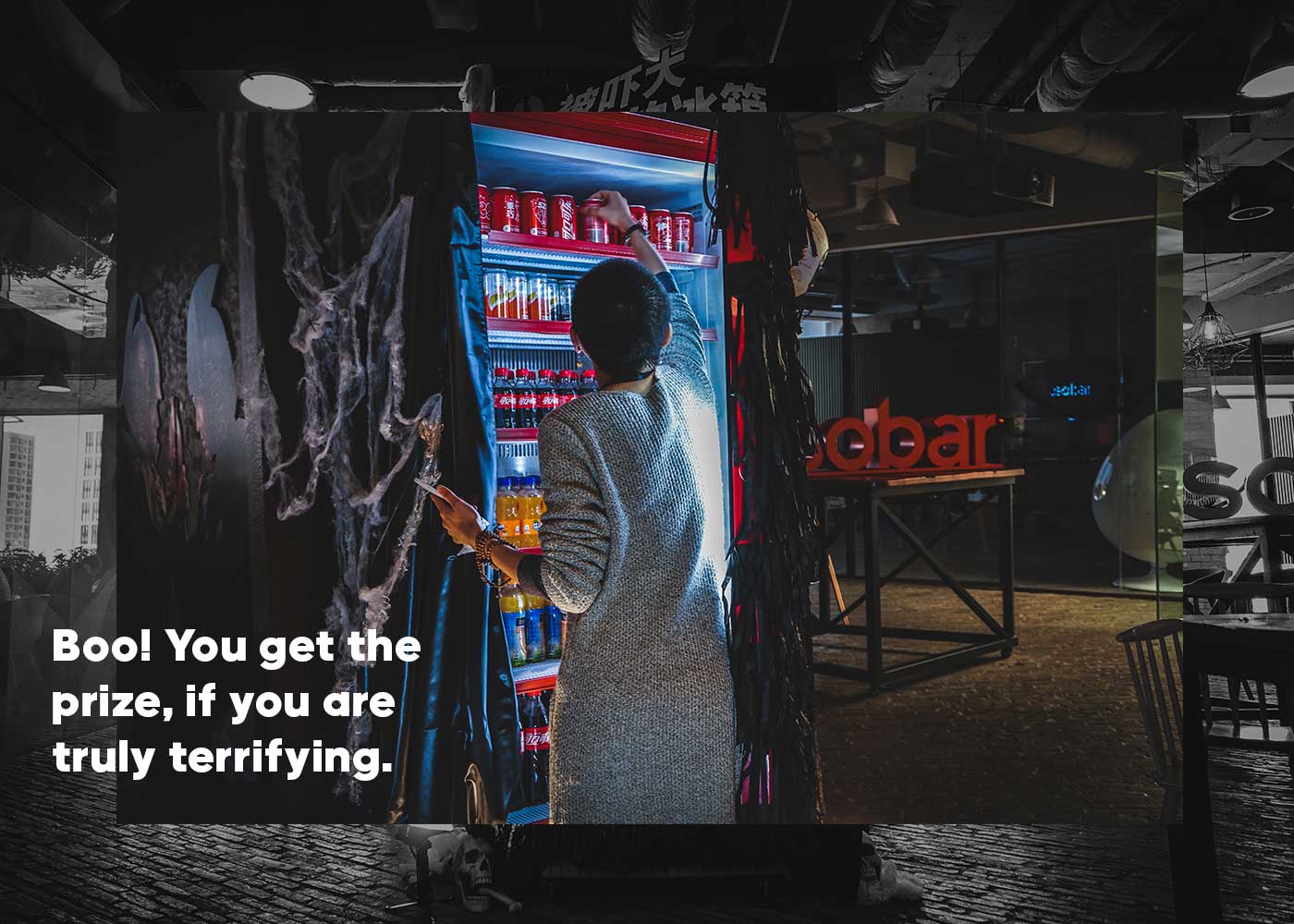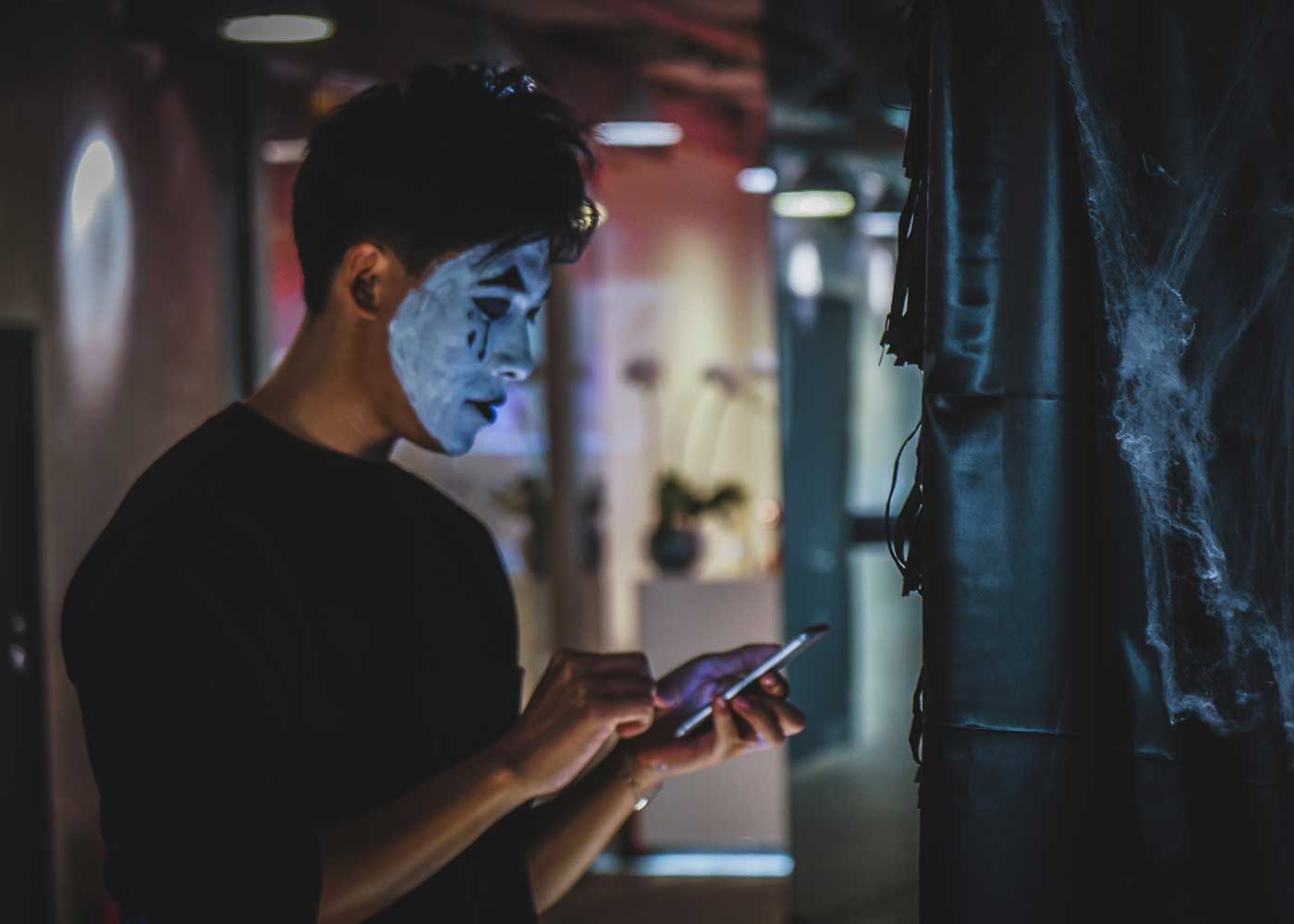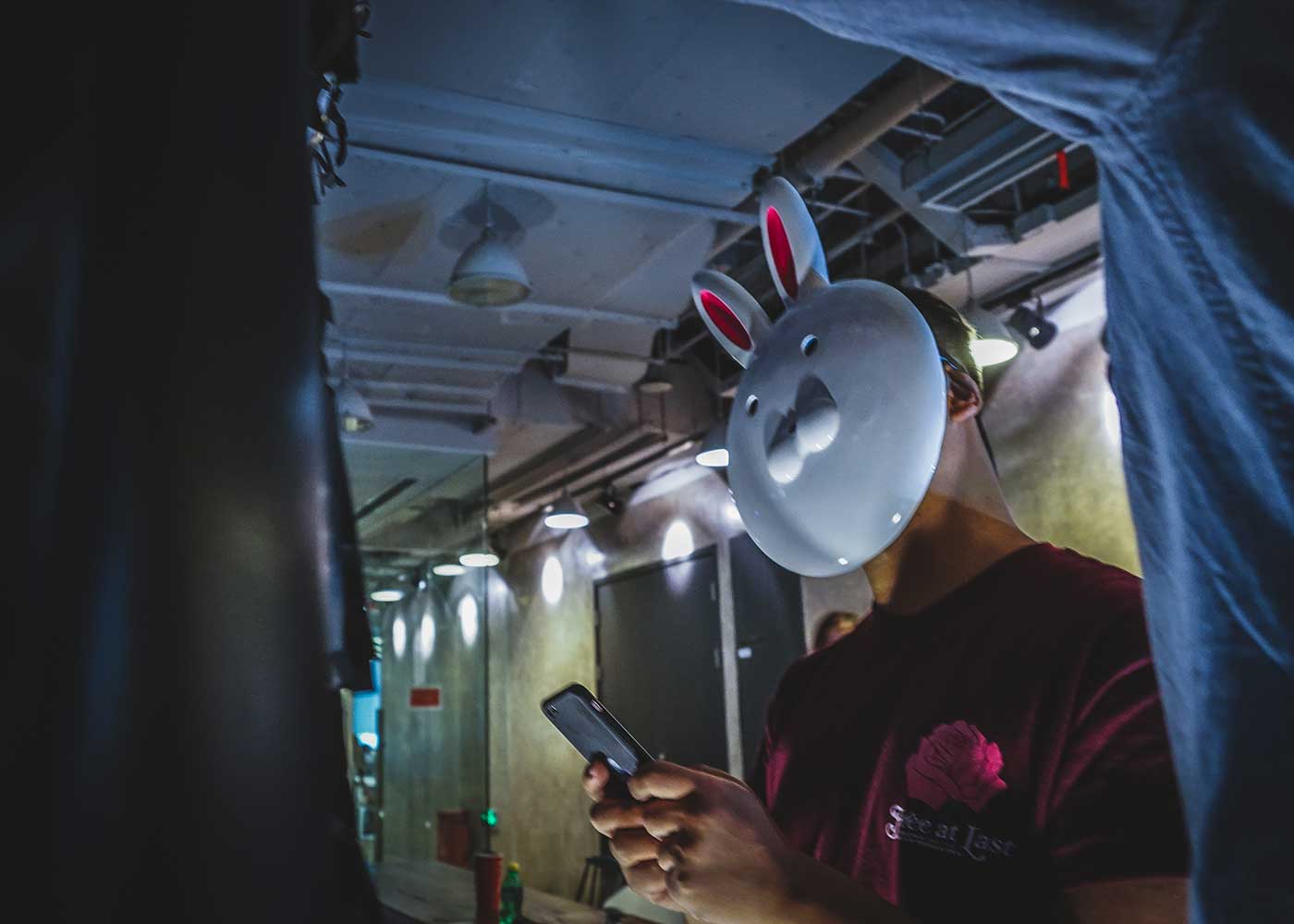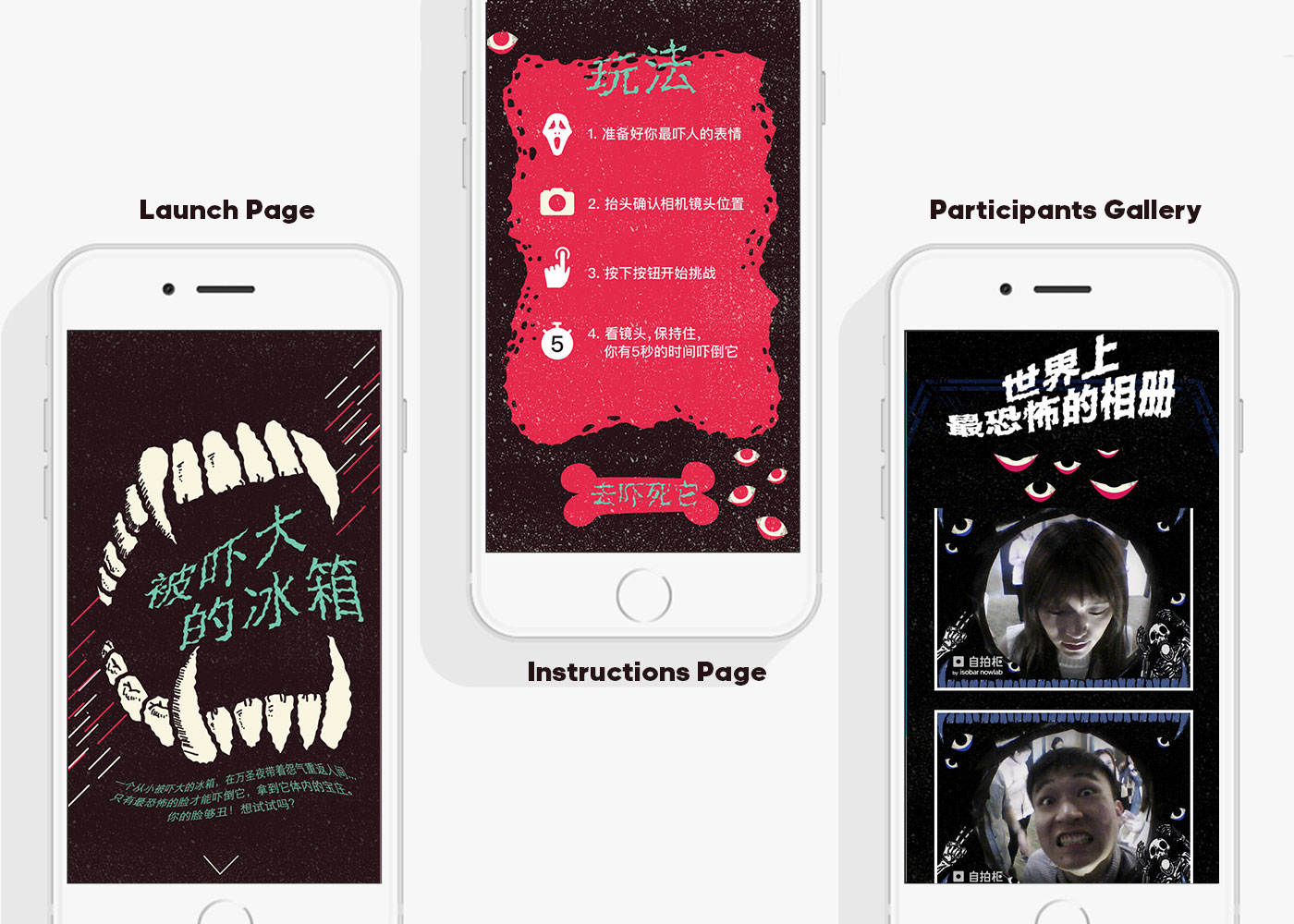 Thinking:
With digital touch-points taking over much of the transactional processes in retail today, brands are increasingly looking to transforming their in-store spaces into a brand experience. But with all the technology available at hand, how do we go about designing an experience that is both engaging and rewarding for the consumer.
Execution:
Together with NowLab, we been experimenting with the creation of in-house products that utilize various technologies, that are readily deployable on-ground. So for Halloween, we expanded on The Shelfie, a experiential retail product that links up WeChat and Visual Recognition AI.
Through a series of custom parameters and that grades how 'scary' a person looks like, we turned a fridge into The Bravest Fridge In The World for one day. We invited the everyone to visit it and put on their scariest look, to see if they can 'scare' the fridge enough to get to the free booze inside. And at the end of the day, we collected the 'scariest' visitors into a Gallery of Horror and showcased it via a H5 page.
Client:
Isobar Nowlab (Shanghai)
Role:
Creative Direction
Art Direction
Copywriting