Mighty Jaxx x XPeng // Dissecting The Future
A reimagination of the typical car launch for a atypical car brand - integrated , product, experiential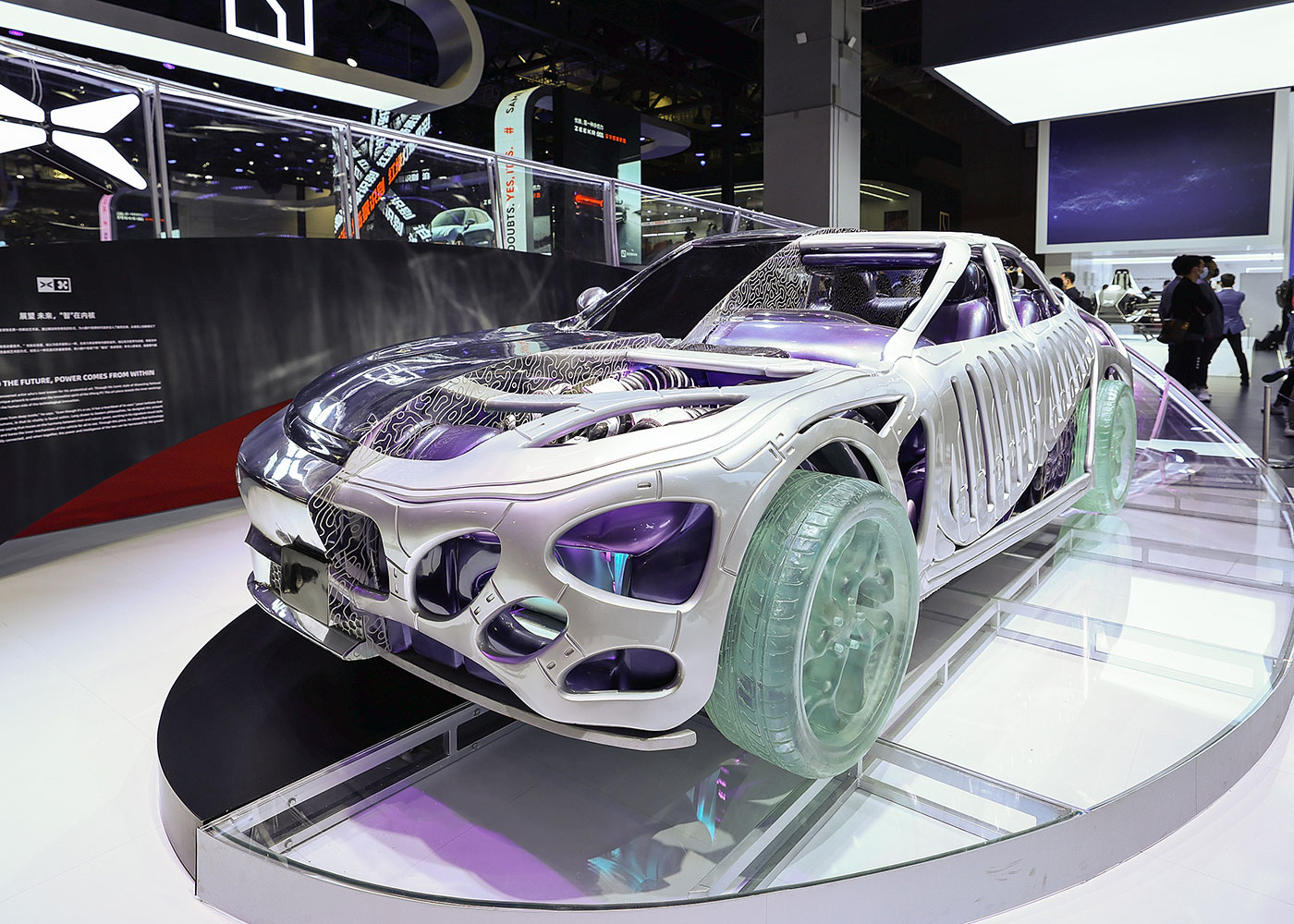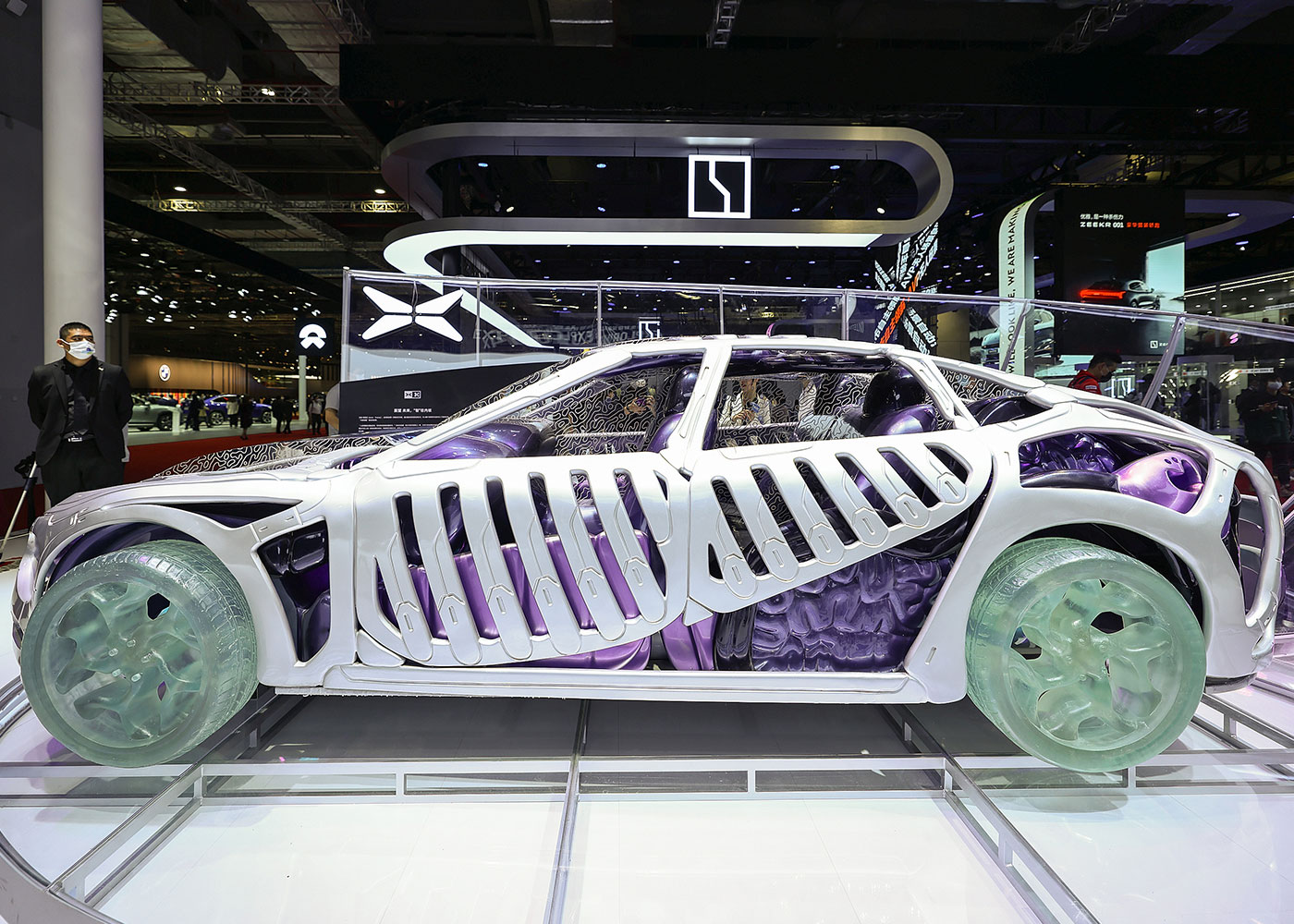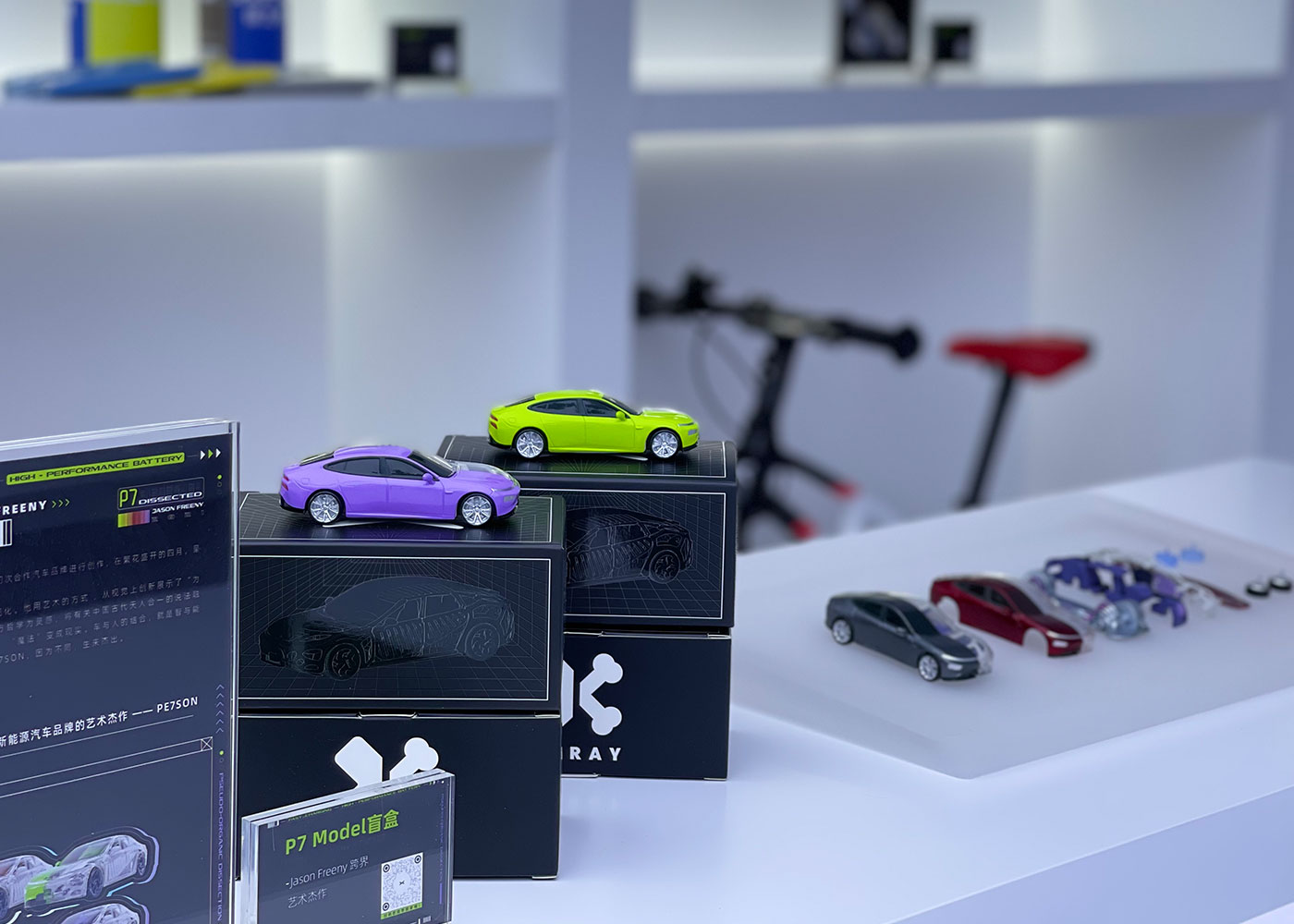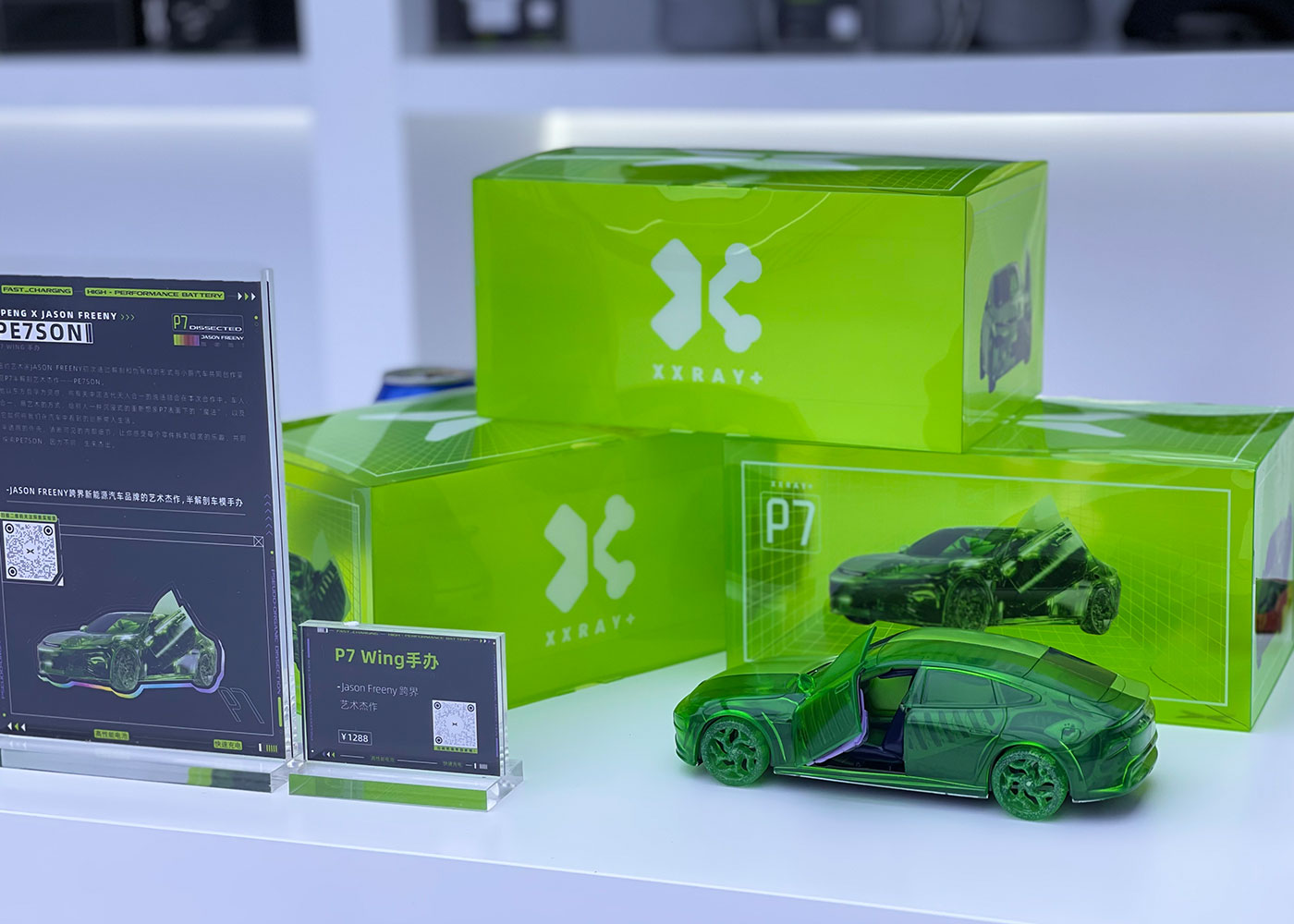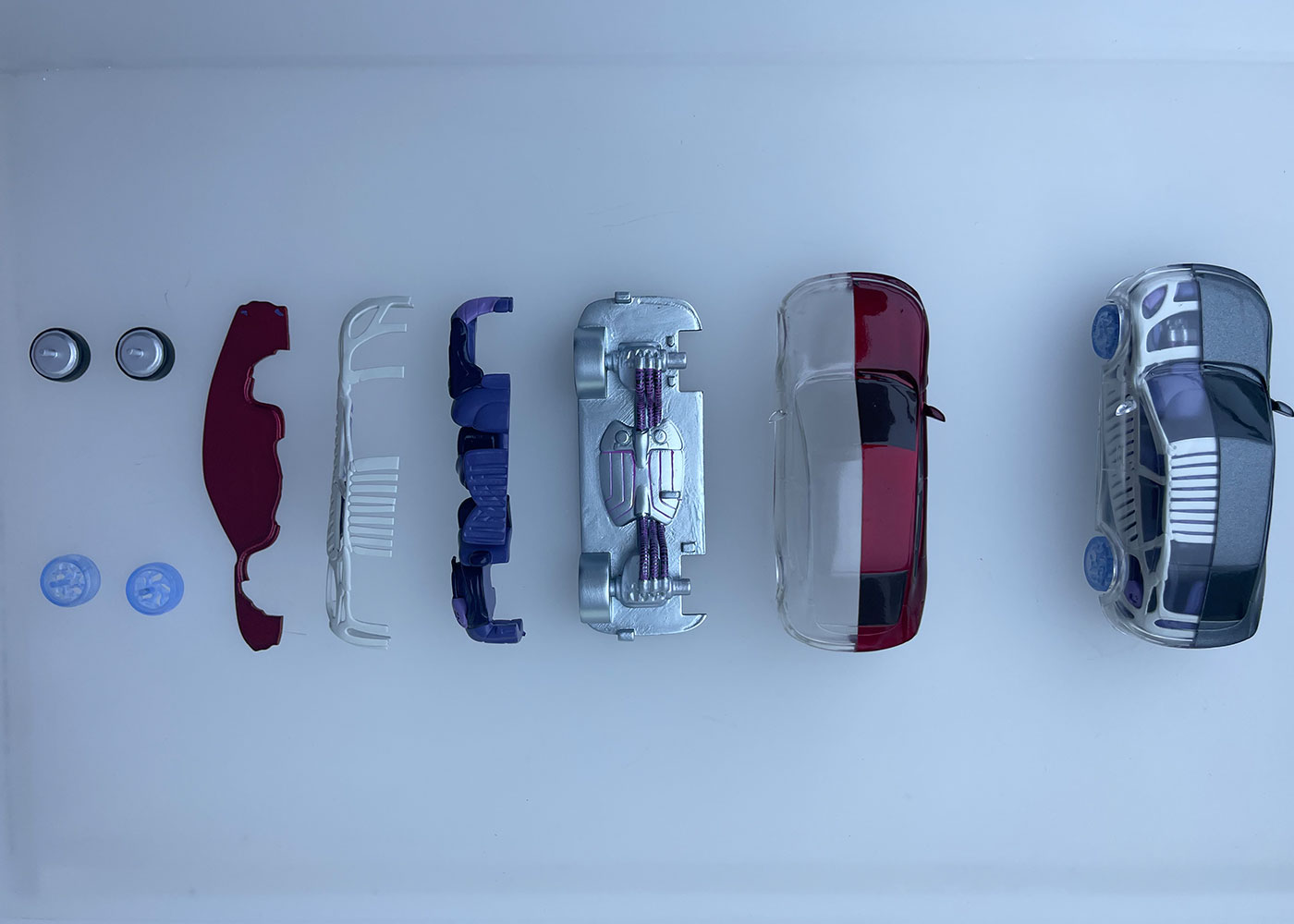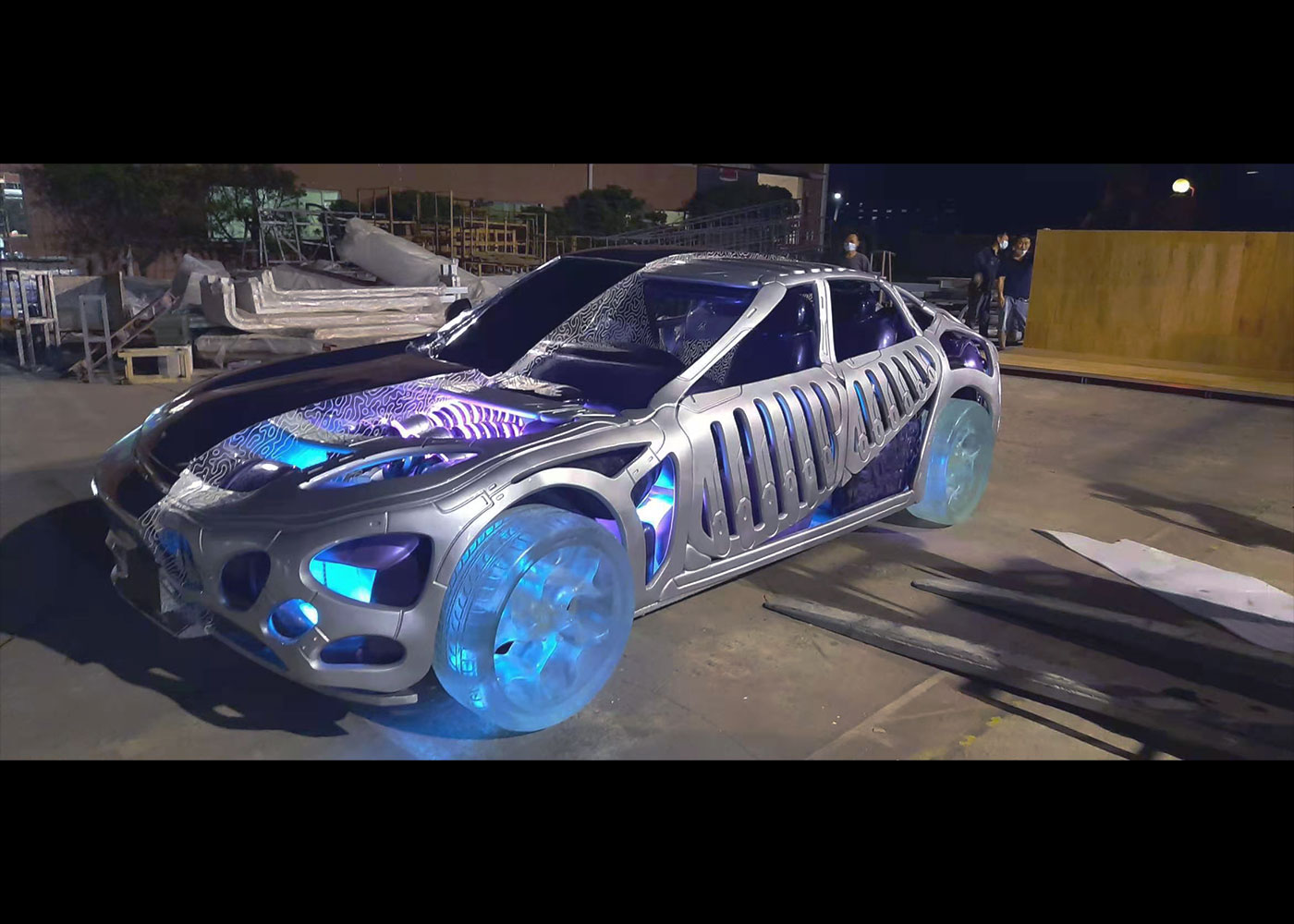 Brief:
When XPeng first approach us, it was to partner with them in launching their upcoming flagship car at the Shanghai Auto Show. With car launches in recent time, mostly following the same routine of a futuristic light show, we thought to do something different.
Concept:
Leveraging our artist Jason Freeny, we turned the main display at the launch into a work of art, where we dissected the flagship car in Jason's iconic organic dissection style.
In doing so, we showcased the technology in an unexpected manner, incorporating the various key technology as critical parts of the "organic body", where at the center of everything lies the new innovative battery technology as the heart of the car.
In addition, we created collectibles based on the installation, serving them up as a different kind of brochure for the visitors. With these snapped up in seconds, we took the installation and the collectibles beyond the Auto Show to various cities as a pop culture collectible pop-up.
Partner:
Xpeng China
Role:
Creative Direction
Product Design
Art Direction
Copywriting