Lipton Fruit Tea // The Good Taste Mini Teahouse
A re-imagining of product packaging into an delightful fan experience - e-commerce, packaging design, campaign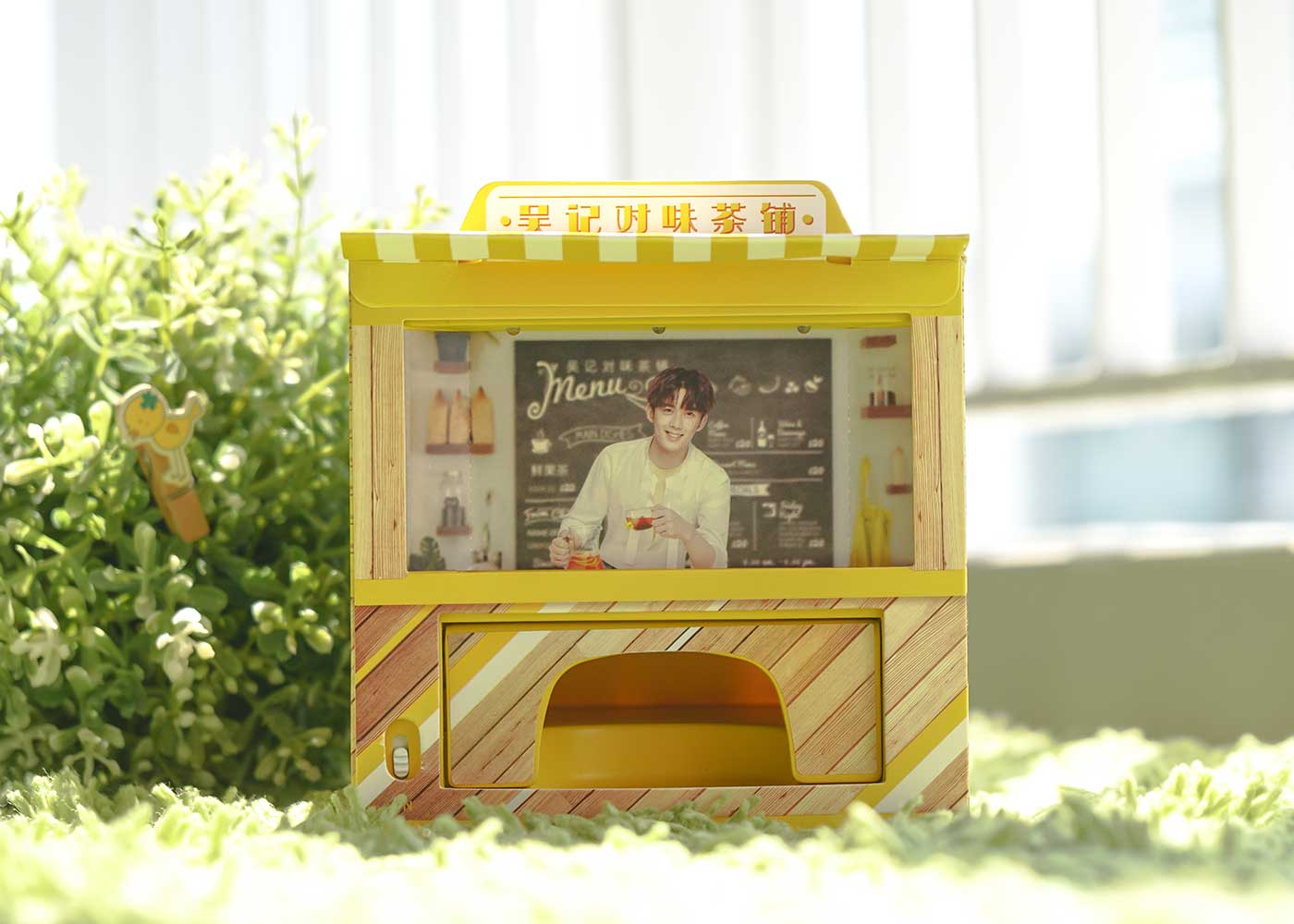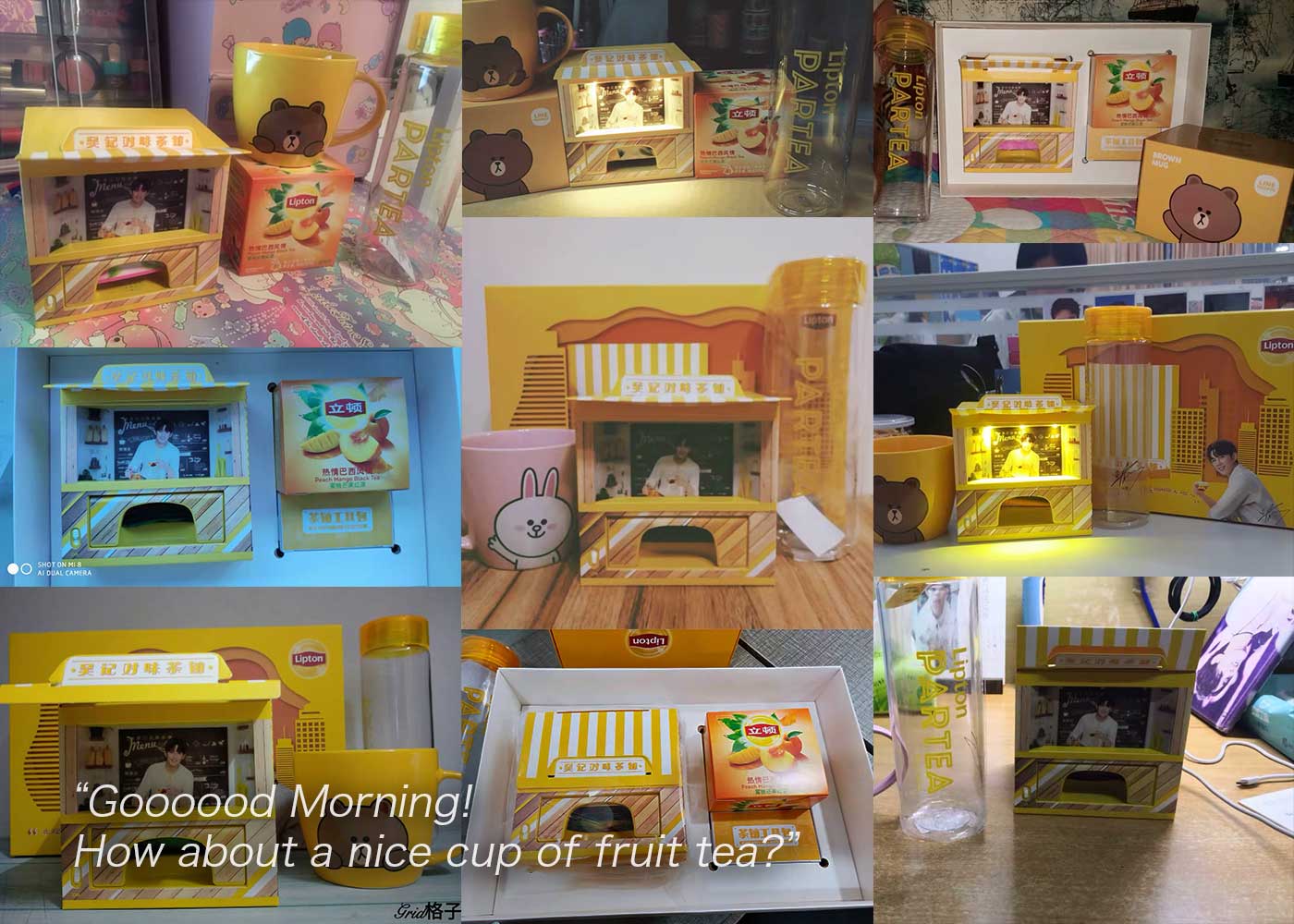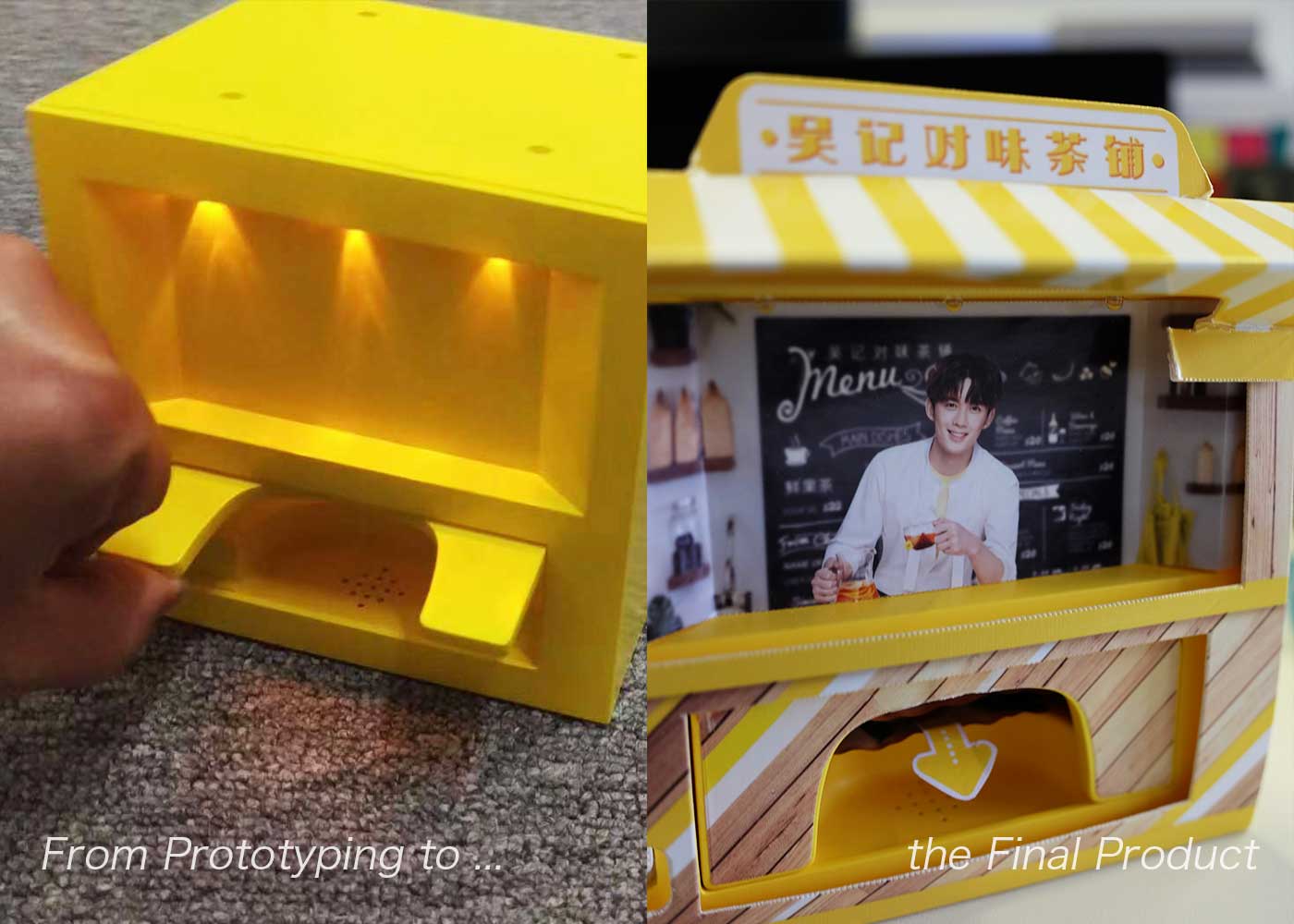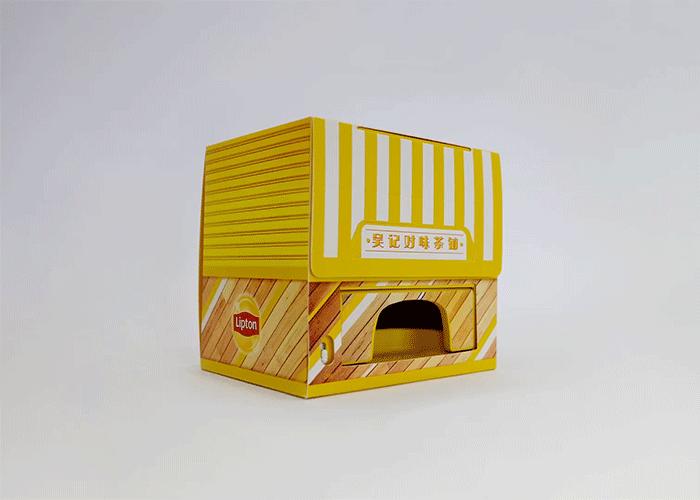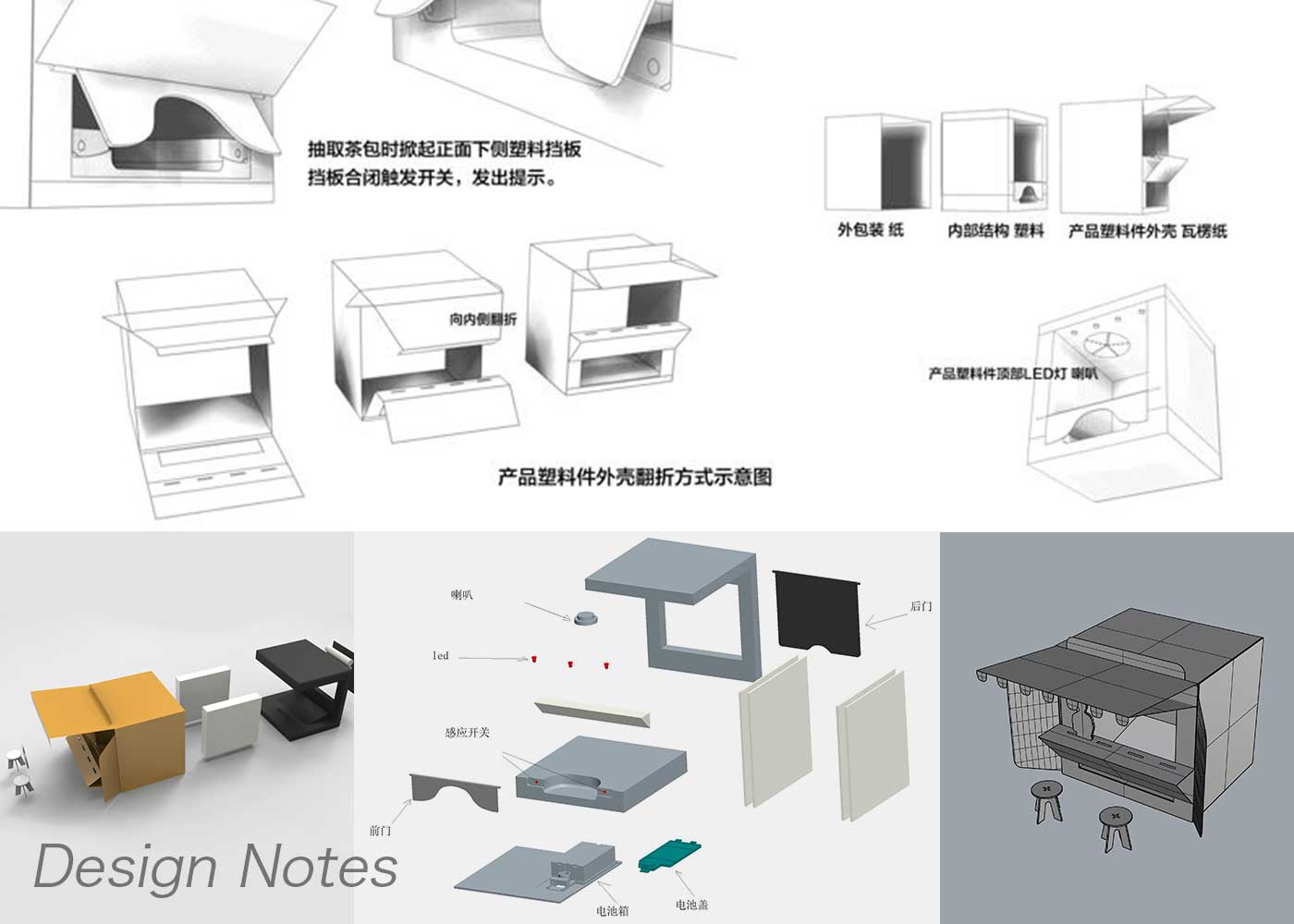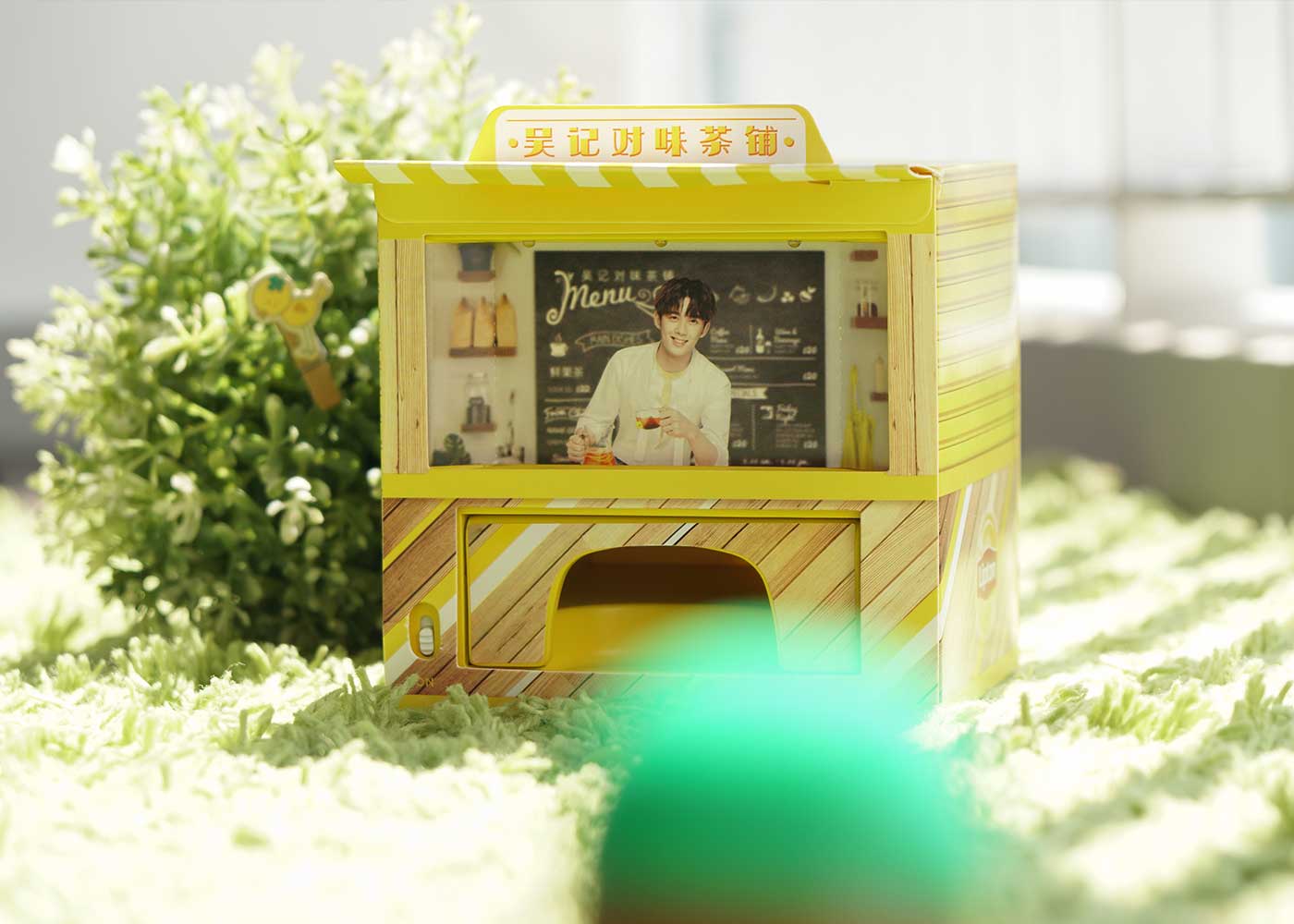 Brief:
E-commerce has always been a key battleground for FMCG products in China. With the celebrity-centric campaign trends here, how do we leverage the brand's celebrity in driving purchase beyond just slapping his or her image on the product?
Concept:
By re-imagining the product experience. With a newly-minted ambassador in Leo Wu, a popular teen idol in China, we have an idea of incorporating him into the experience of opening up a packet of Lipton Fruit Tea.
Meet the Good Taste Mini Tea House, a 10-sachets box pack that transform into a teahouse opened by our celebrity. Every time, you "order" (pull out) a sachet, you can hear a greeting from the celebrity. "Have a cup and go rock the day." "Time for a break and some fruit tea, y'all think?" "You must be tired, come have one on me."
Depending on the time and situation, you are always greeted with some positive vibes from our celebrity, turning an ordinary box pack into something that is reusable and delightful for a long time.
Client:
Lipton Tea (China)
Role:
Creative Direction
Product Design
Art Direction
Copywriting