Huawei Y Series // Y Not?
A series of content that highlights the various features of the Y-Series model in unexpected manners. - digital, films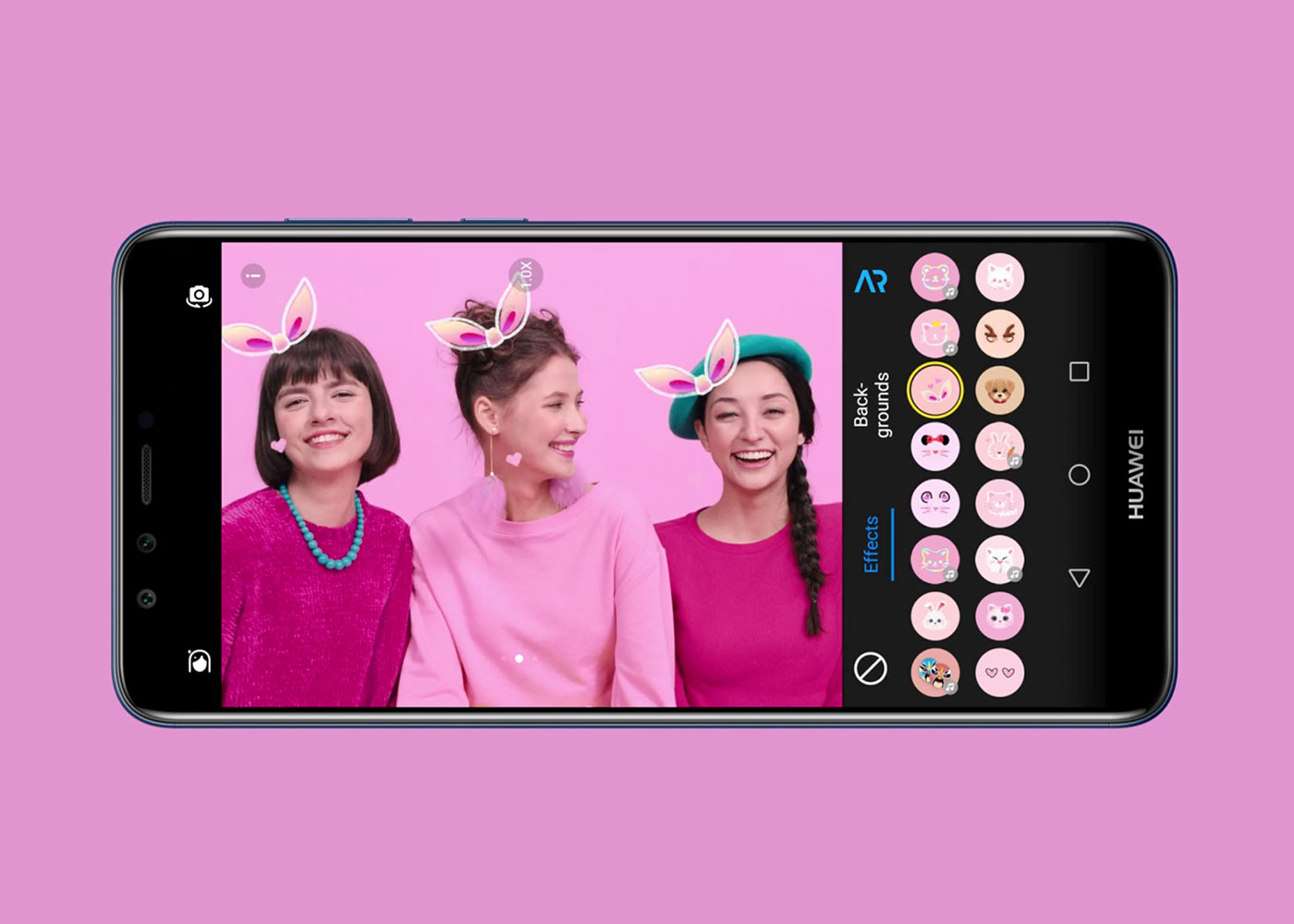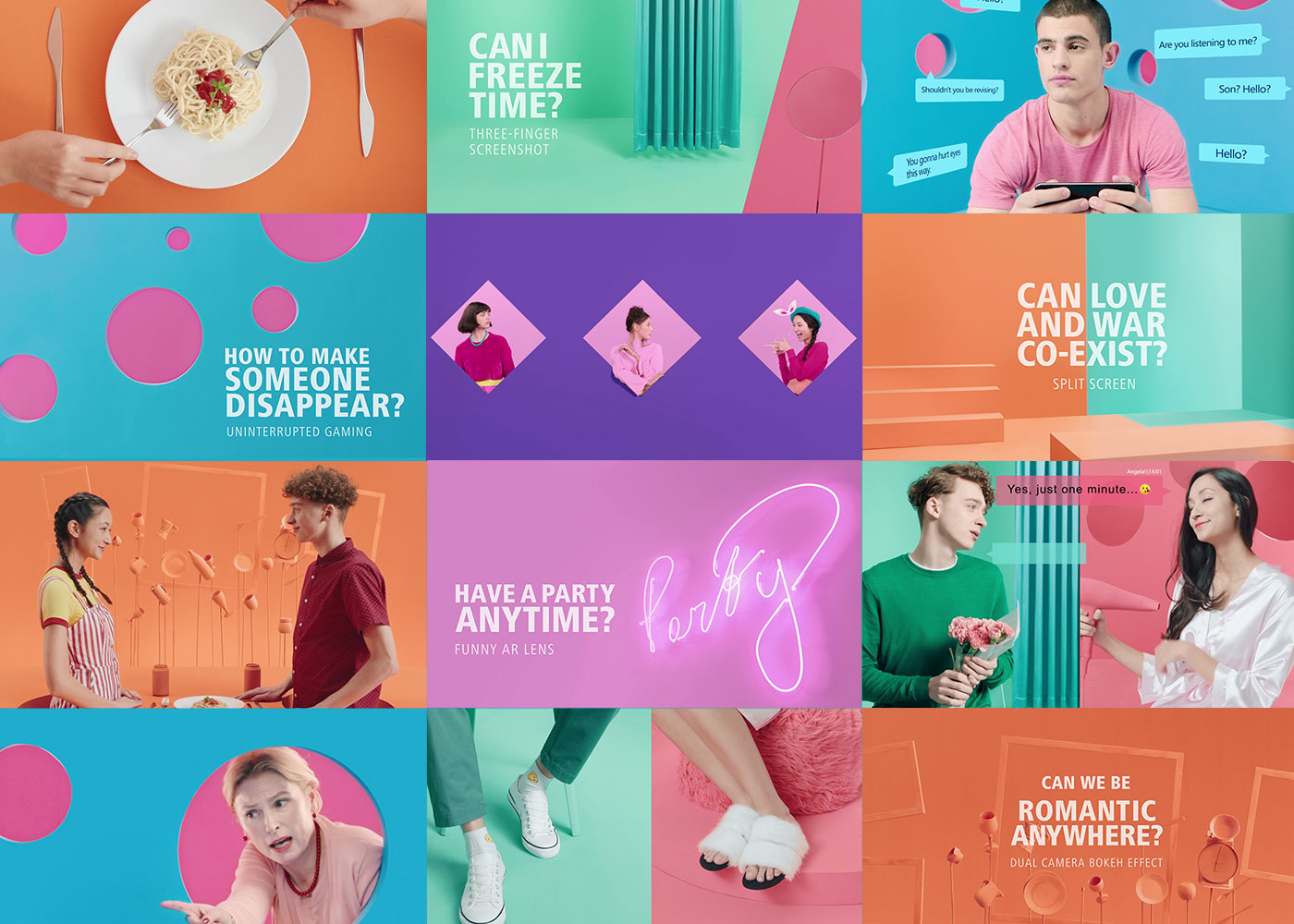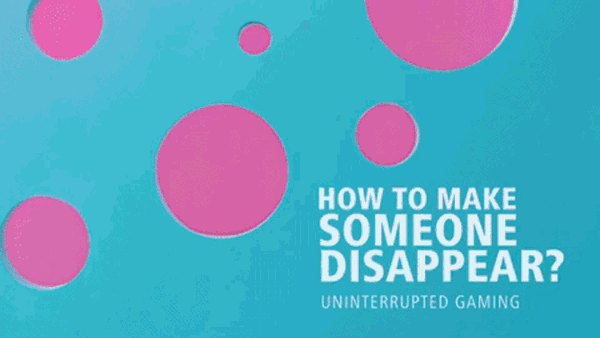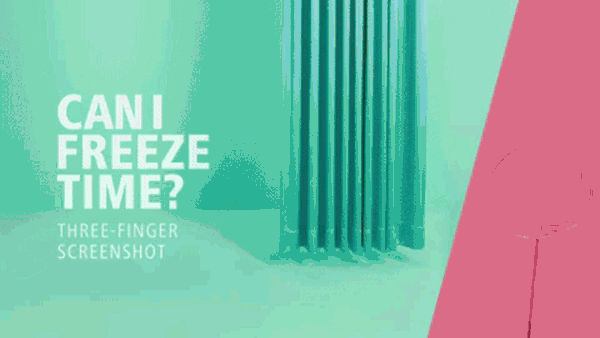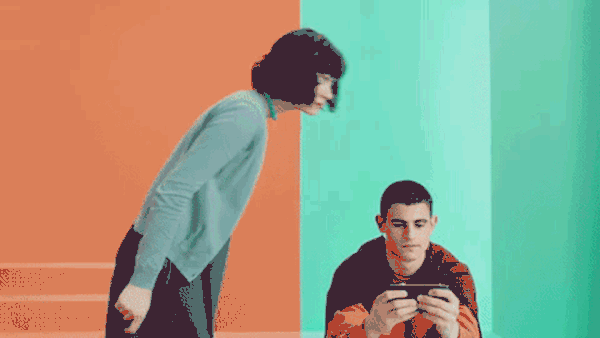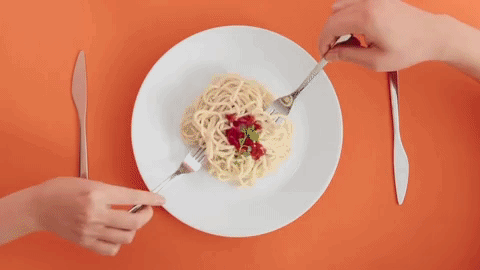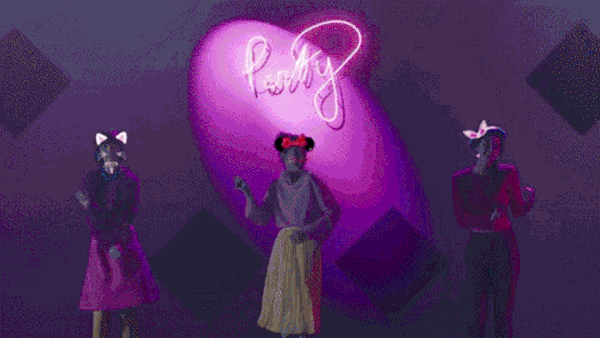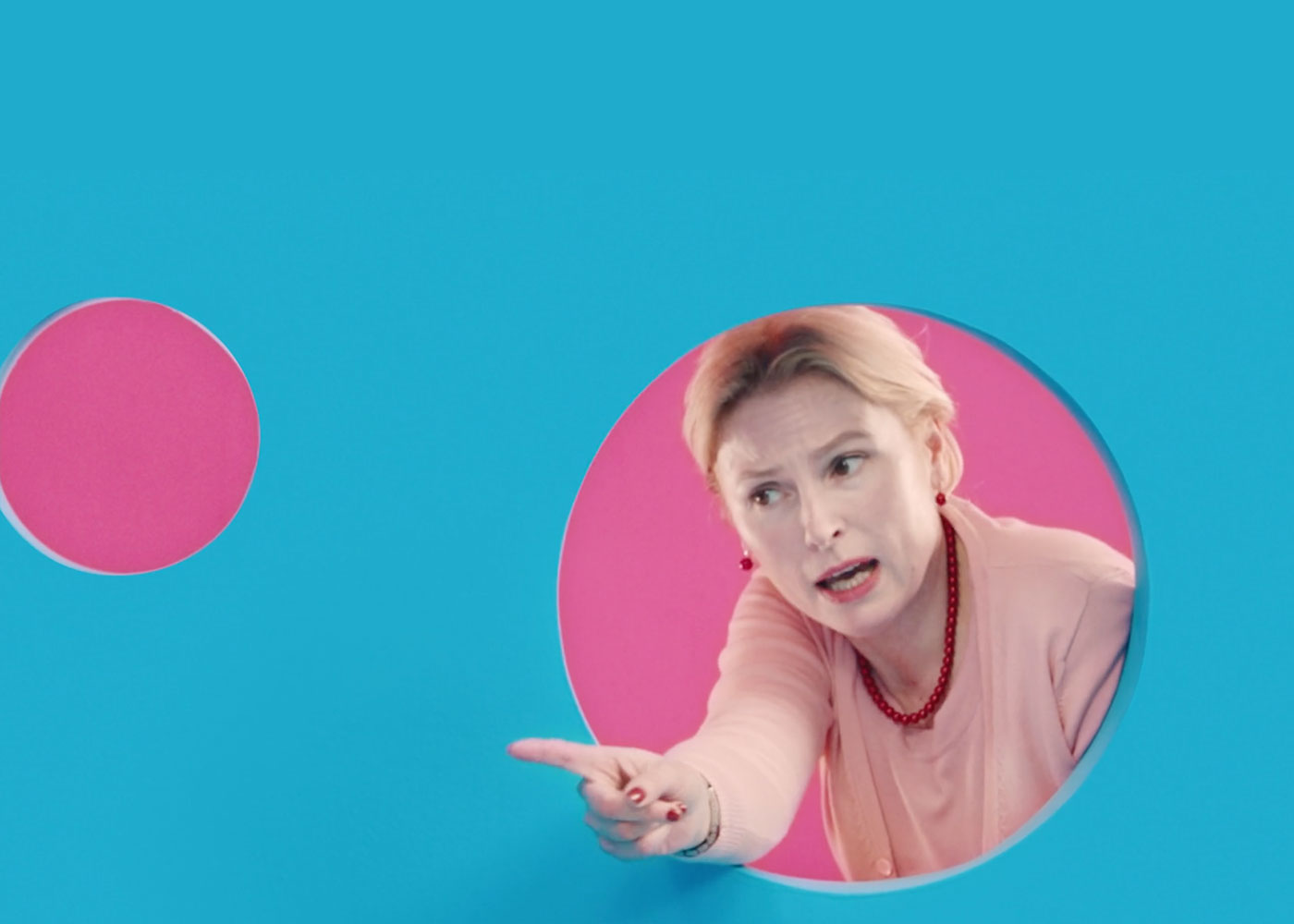 Brief:
With a brand new model in the Y series, Huawei is looking to attract more of the younger audience to the popular series. Affordable price-point and awesome features aside, the challenge was to do so in a manner that is as fun and irreverent as the social media landscape that the audience grew up in.
Execution:
So instead of creating the typical "features demos", we went with a set of stories based on the theme of "Y Not?". It was both a slight nod to the series and also a way for us to create humorous stories around each feature. From balancing love and game time to hanging out with the girls, each story is relatable in their own way and still managed to demonstrate the cool features of the product itself.
Beyond the stories, we extended the project with animated gifs for instagram, each of them a mini story building on the theme of "Y Not?"
Client:
Huawei
Role:
Creative Direction
Art Direction
Copywriting