Bellamy's Organics // My Number 1
Promotional campaign for the brand during TMall's 11.11 shopping holiday - film , social , campaign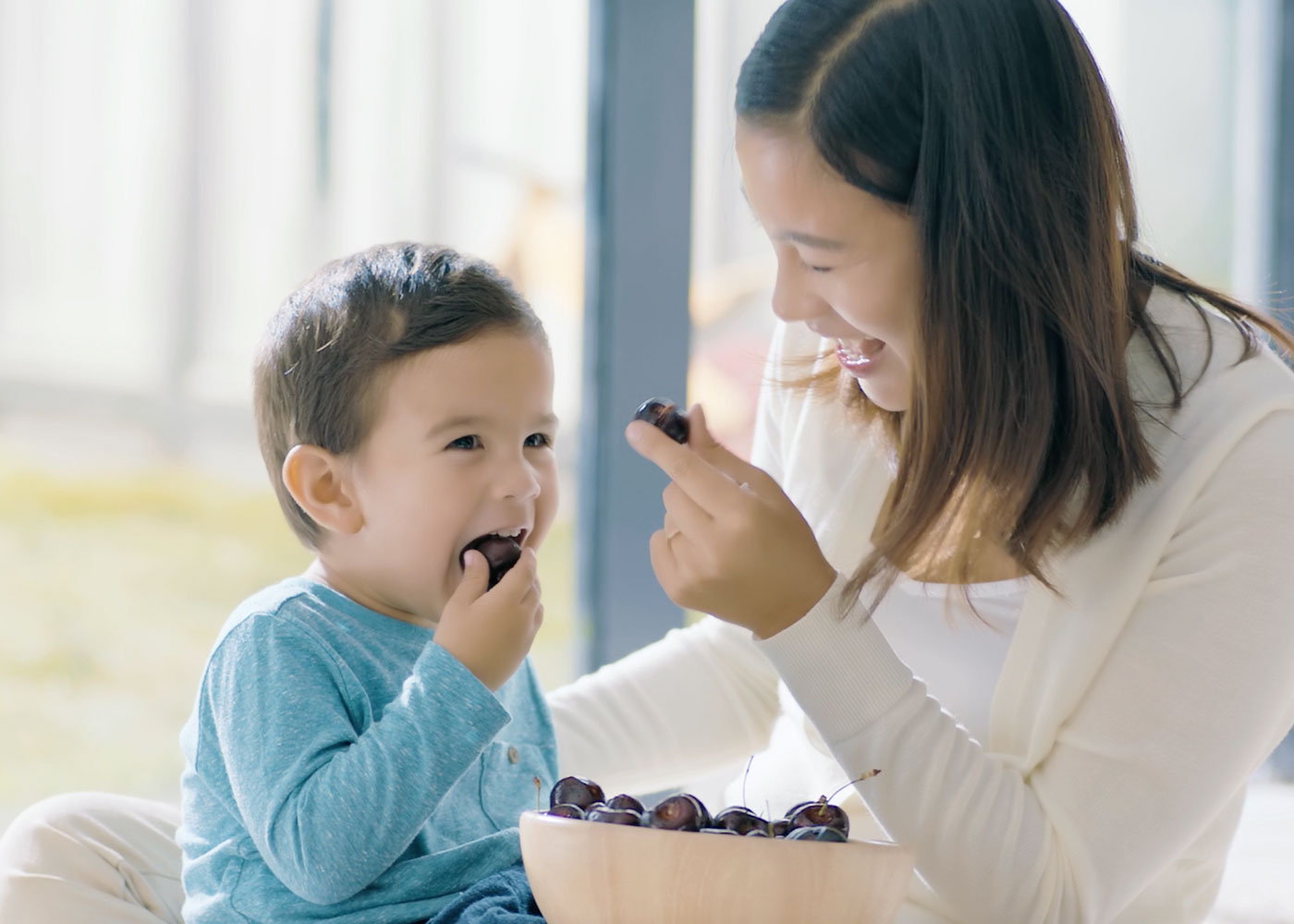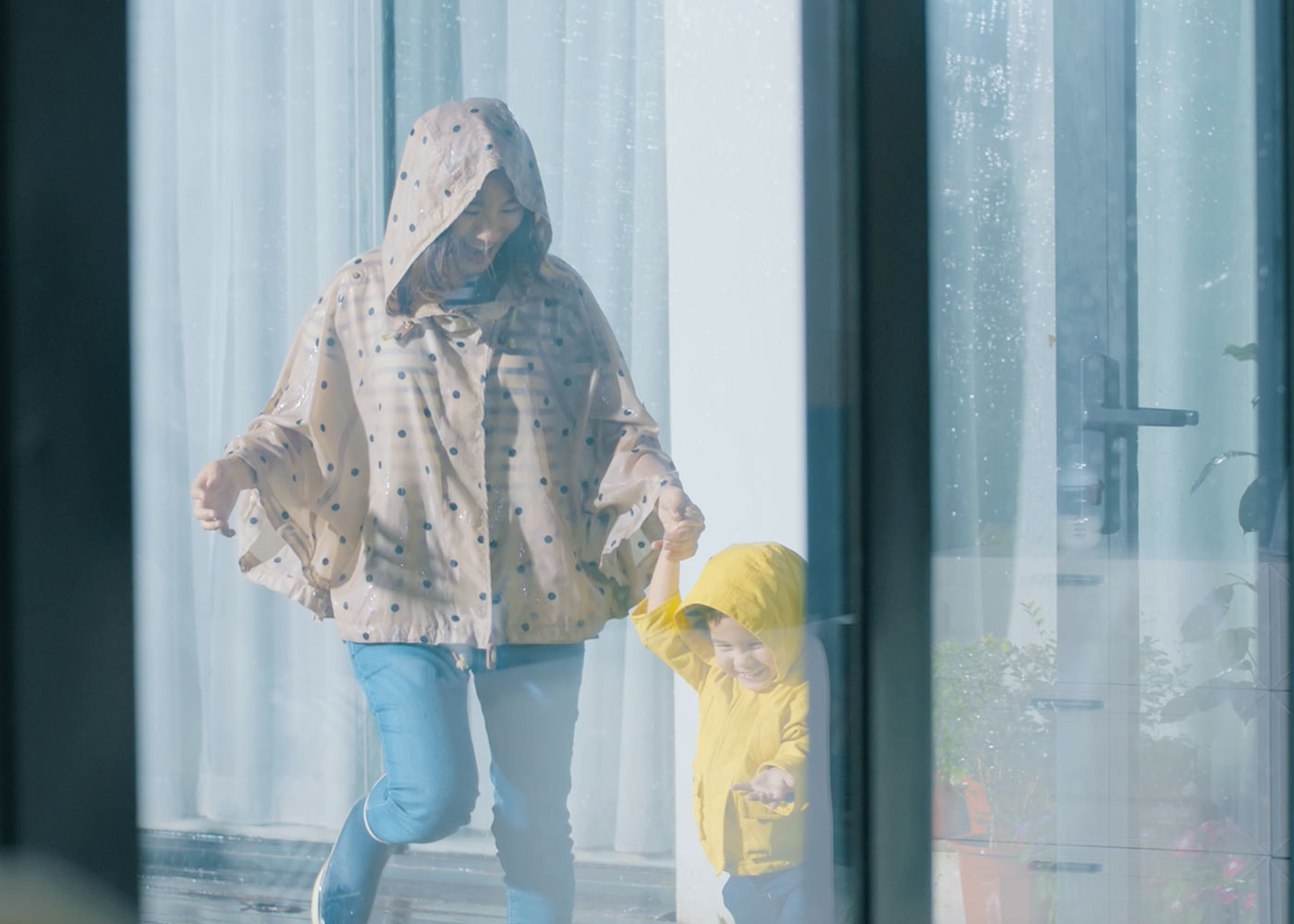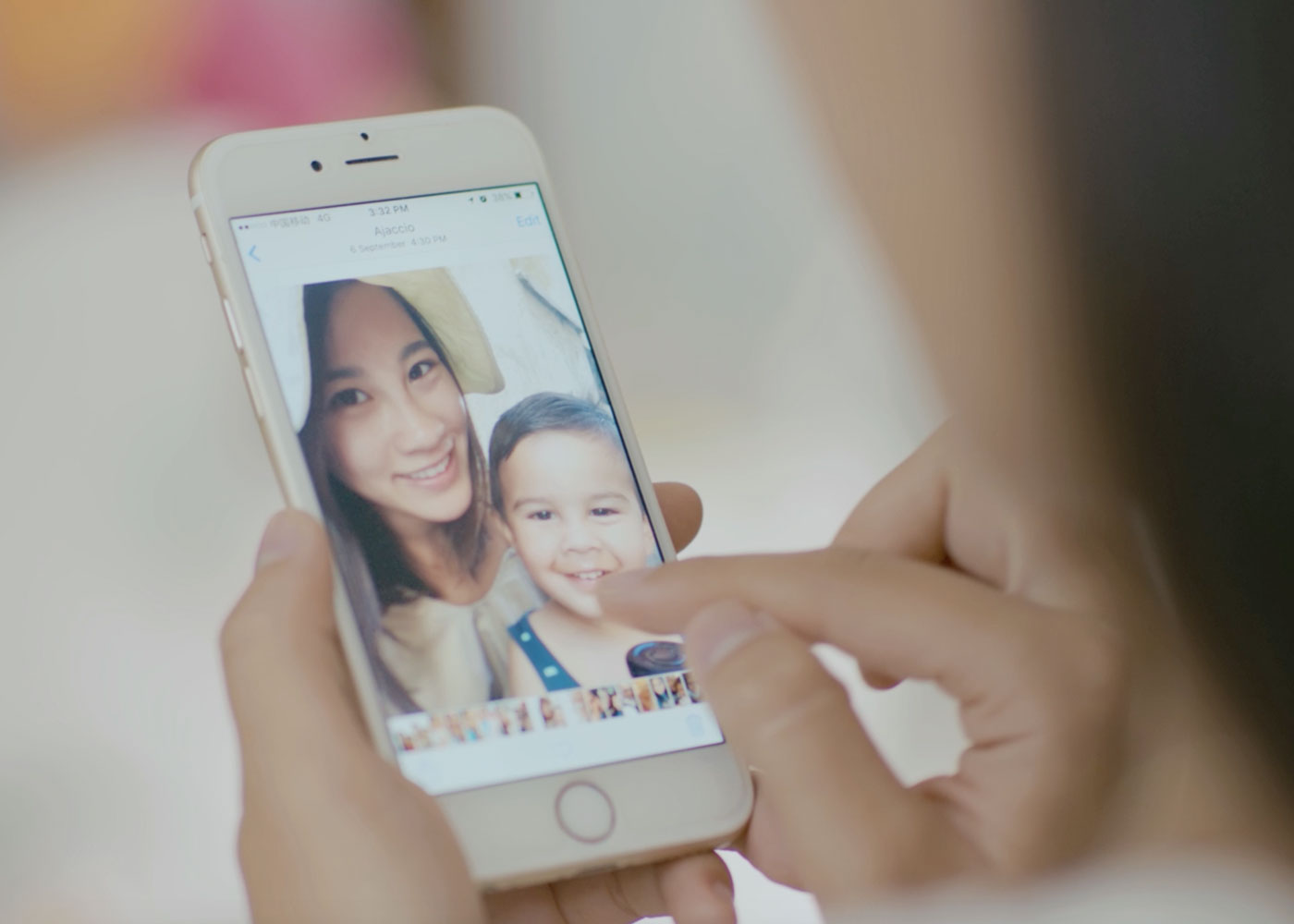 Brief:
Bellamy's Organics has always been a brand that stands behind the moms that support it's products. And in it's sophomore year on TMall, we turn to a very local insight to drive awareness among the post-90s moms.
Concept:
The millenials has always been a more self-centered generation. Whether it is in the endless selfies to the personal space it's craves for, the center of their life has always been themselvesa. Playing off the numerals that made up the shopping holiday itself, we came up with a concept that asks a simple questions "What is your number 1?".
Motherhood has always have a profound effect on moms, changing their values and perception on life at this important milestone. And it is precisely with this insight that we leverage in our film, showing how their heart's "number 1" has changed after motherhood has arrived.
Through stories solicited from our community, we started a conversation with the moms about how their lifes has changed when their baby came into their life, and then celebrating the most resonant stories in the brand's first film in China.
With that, the campaign the brand didn't do too badly during Singles' Day, almost doubling their revenues from the previous year and along the way connected with a generation of moms.
Client:
Bellamy's Organics
Role:
Creative Direction
Art Direction