Bellagio Shanghai // Live The Show
Integrated campaign for the launch of acclaimed hotel, Bellagio in Shanghai - branding, digital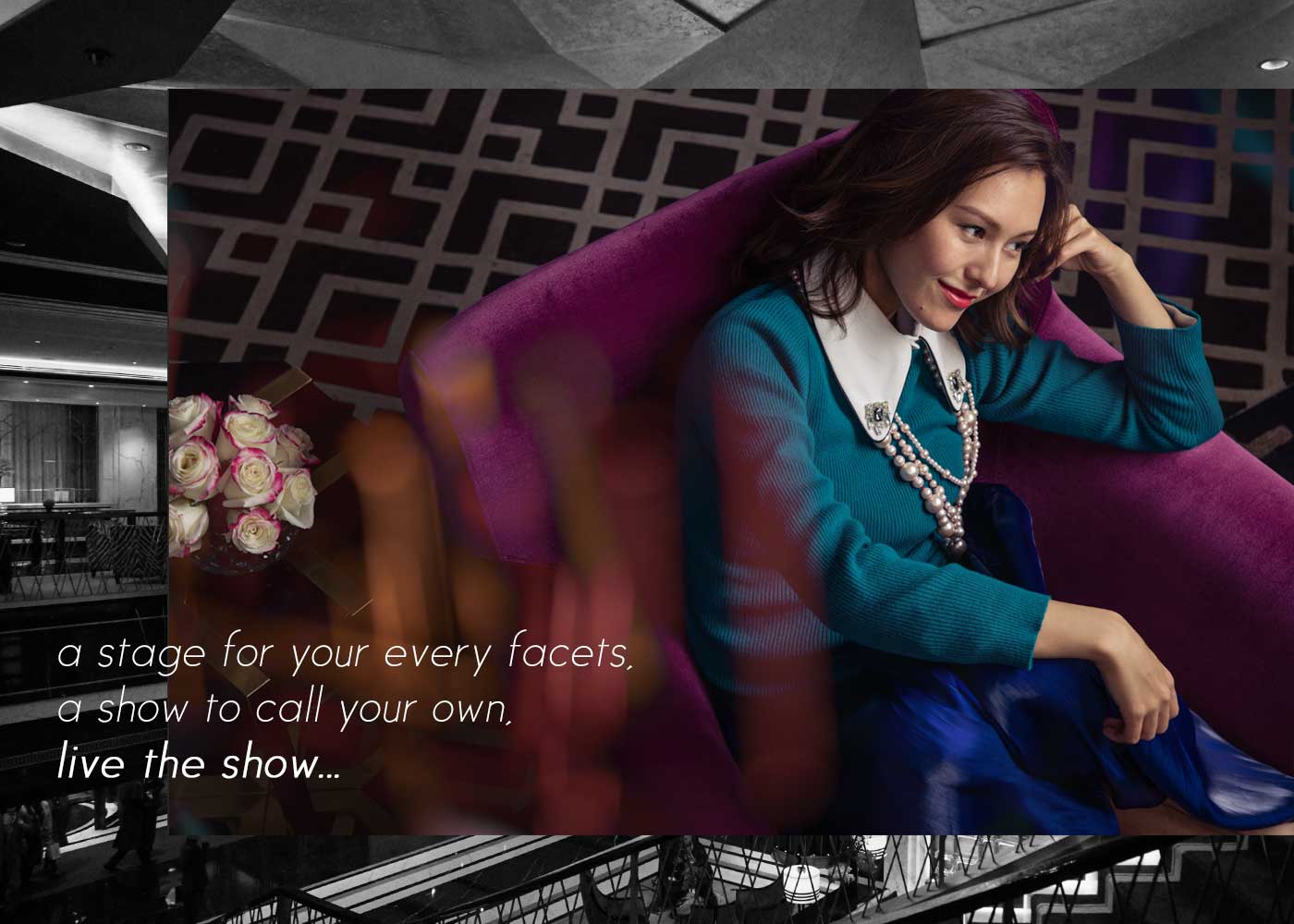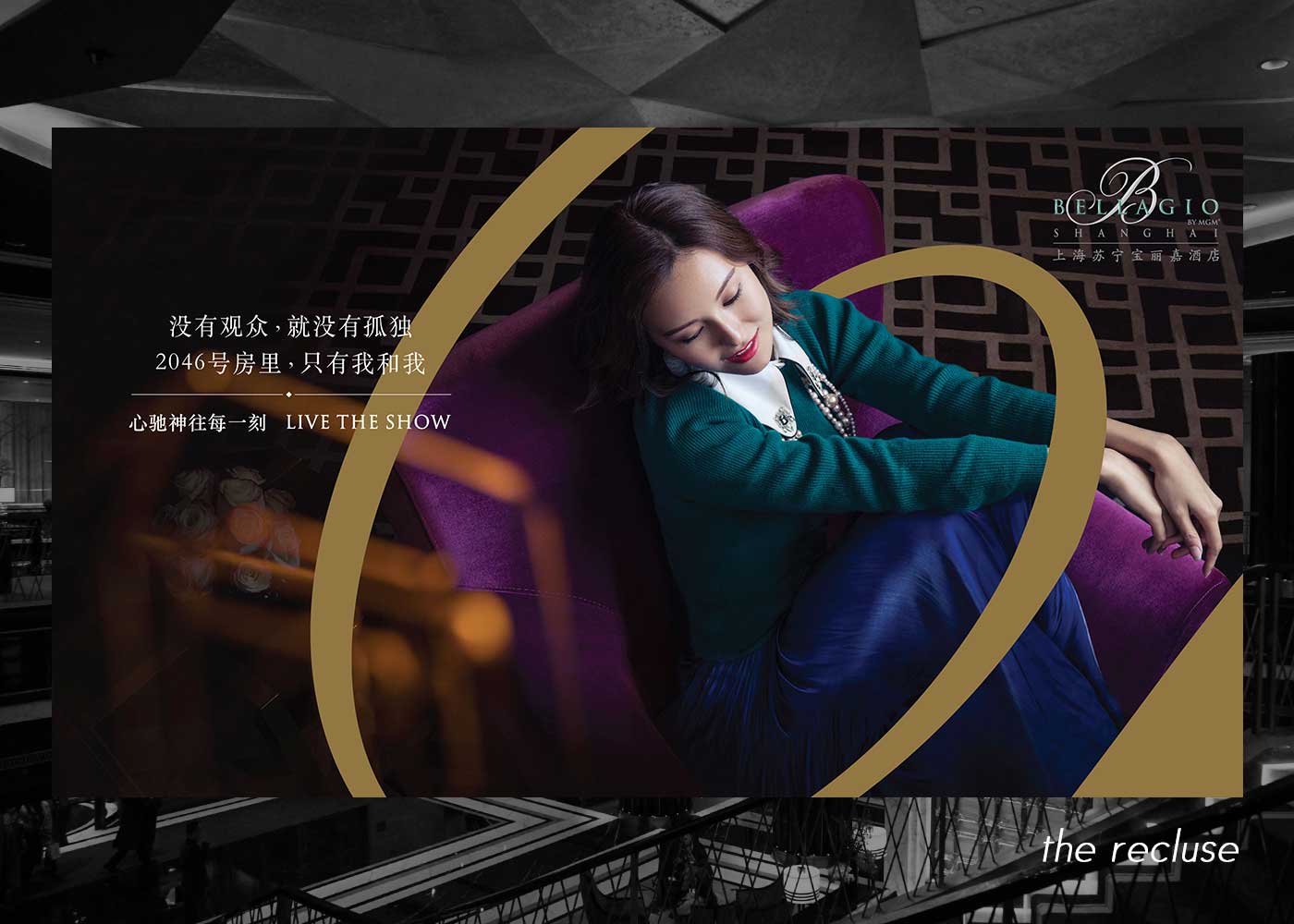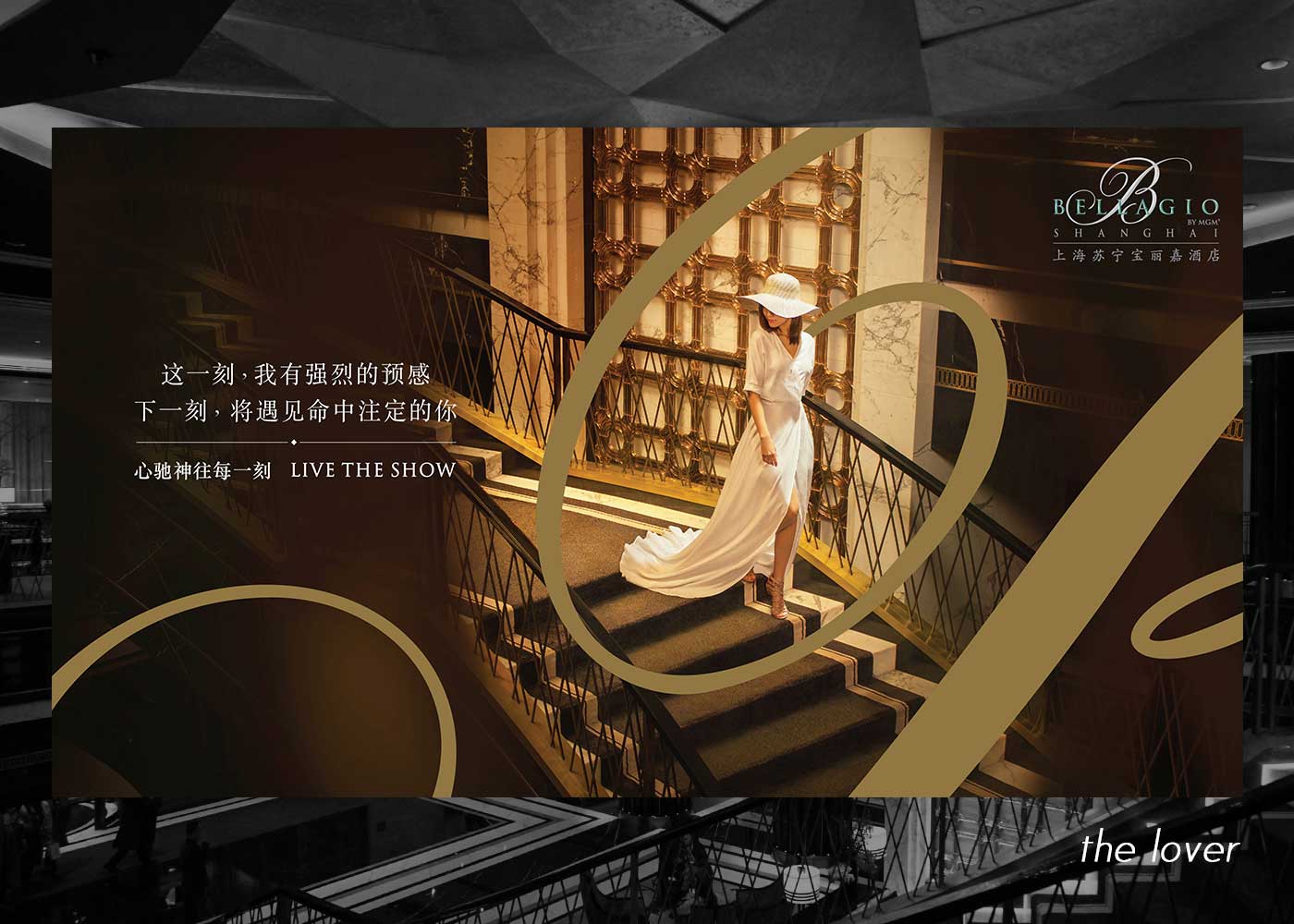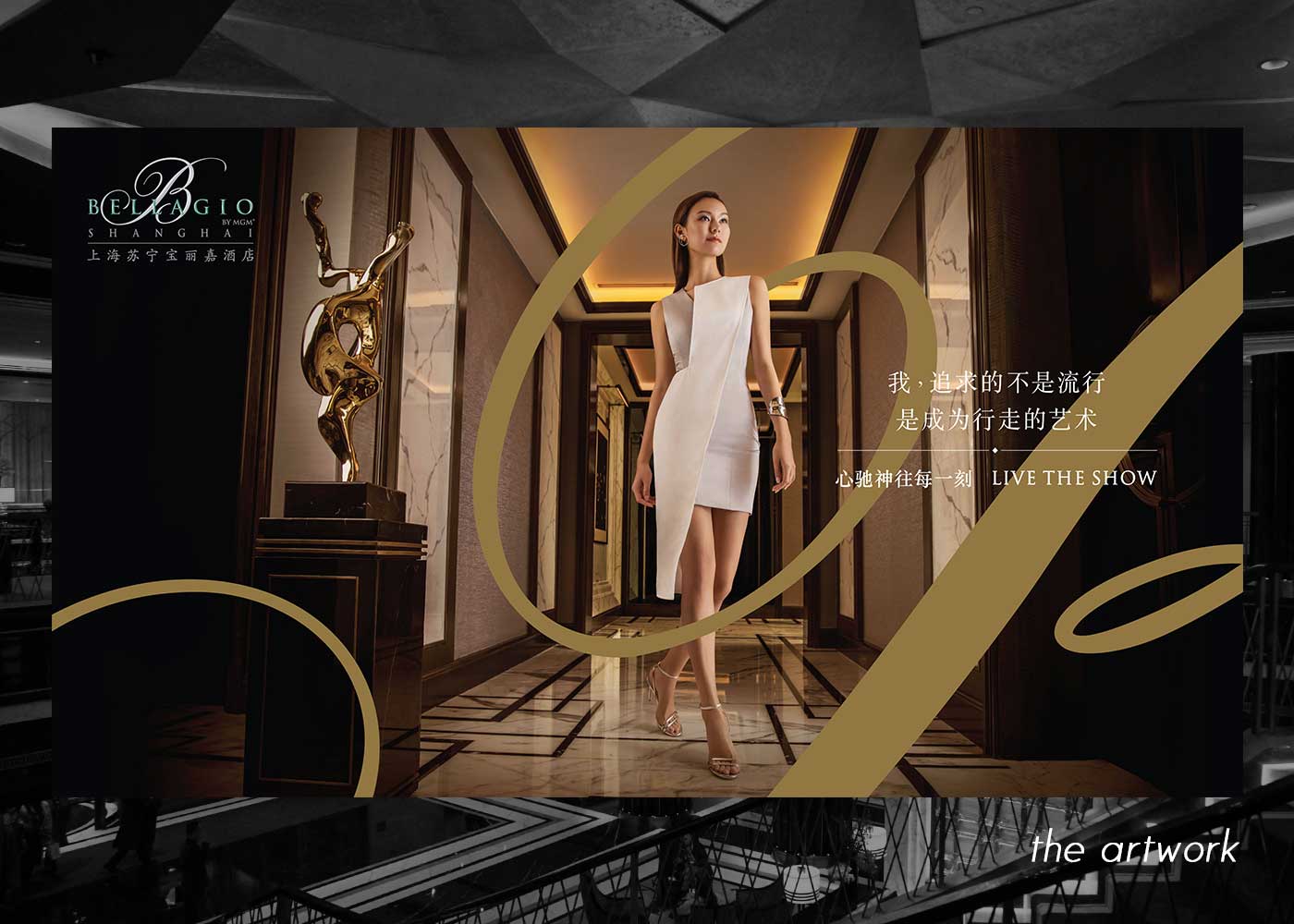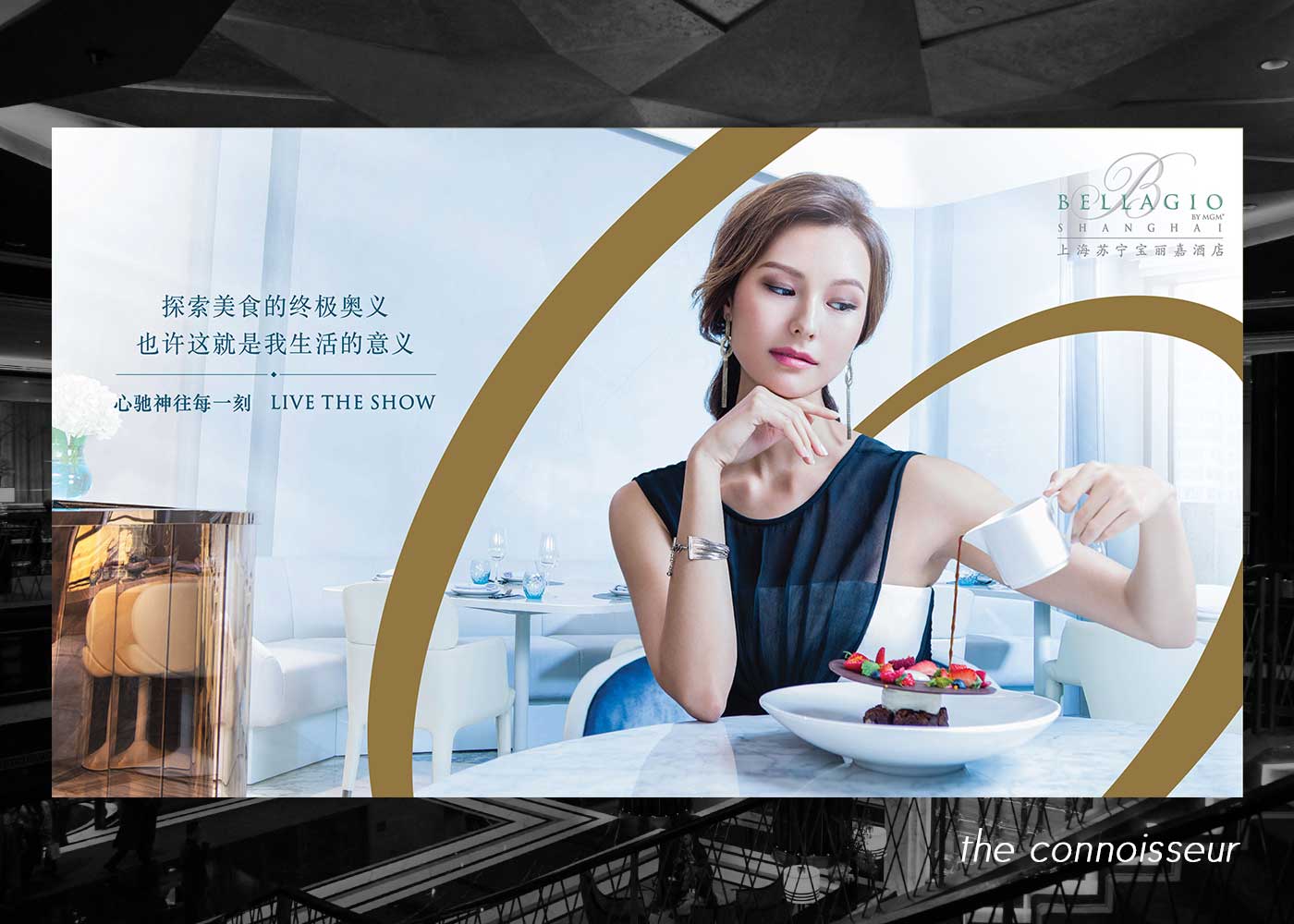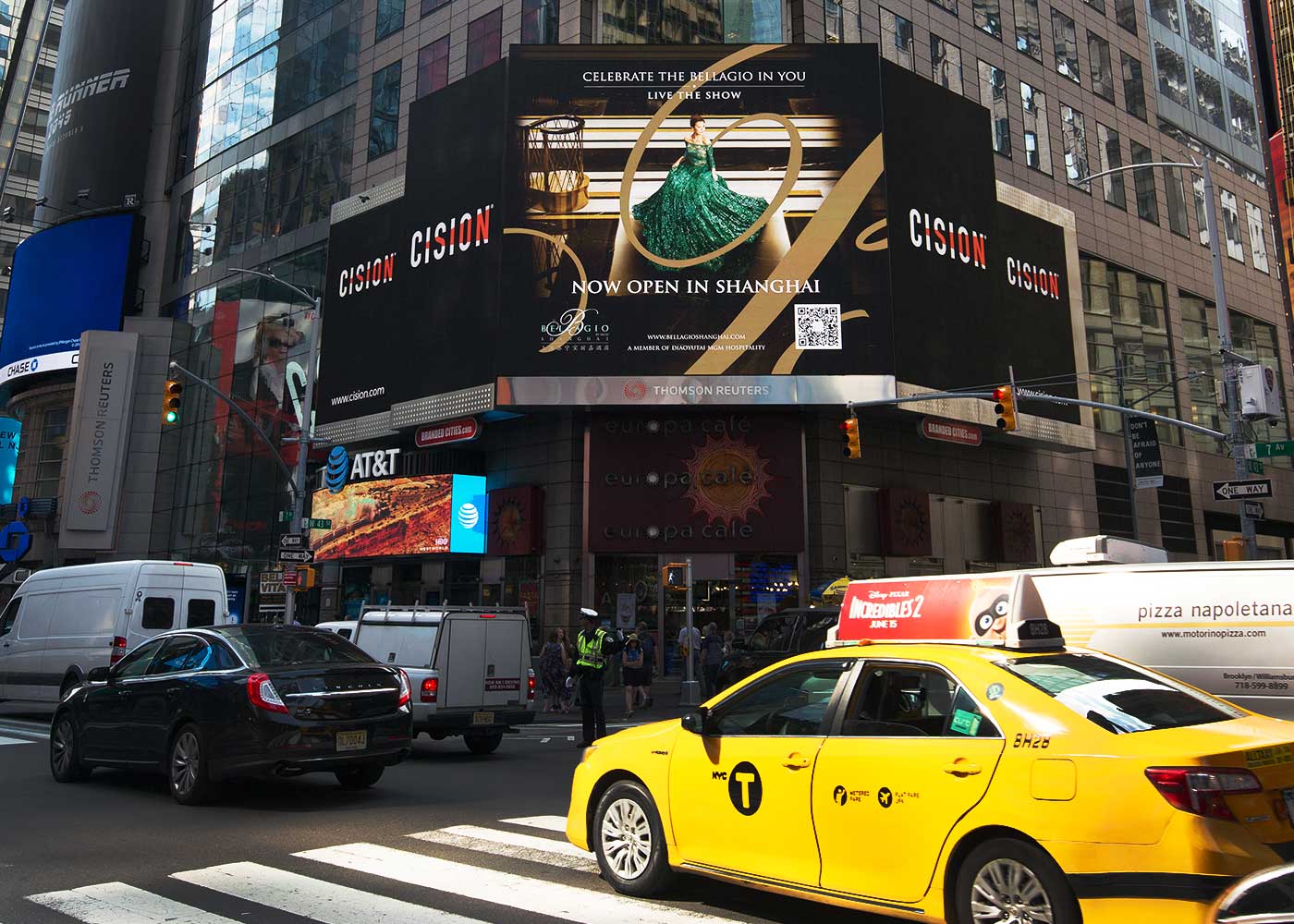 Brief:
When the renowned Bellagio Hotel opens only it's second property in Shanghai, we were asked to create a campaign for it's opening. But with a global tagline of "Welcome to the Show" hearkening to the extravgant shows at the las Vegas property, how can we build on that and still create something that is uniquely Shanghai?
The Thinking:
Taking inspiration from the introspective aspect of Eastern culture, we extended the Bellagio's vision and created the idea - Live The Show. In this age of social sharing and participation, we want to invite our audience to put on their own "show" instead, a myriads of different stories within the beautiful walls of the hotel, each of them an authentic embodiment of the spirit of Bellagio.
And so we created a series of stories (both in print and film) that seek to inspire our audience about the "shows" they can put on in Bellagio, inviting them to visit. And through digital, we created a site that turns their visits into a interactive story that becomes a part of the hotel's many "performances". And from there we hope to grow the collection and to give meat to the idea - Live The Show.
Client:
Bellagio Shanghai (MGM)
Role:
Creative Direction
Art Direction
Copywriting