Adidas Olympics // Three Fingers
With a special hand-sign, we rally the nation behind the national volleyball team - integrated , social , campaign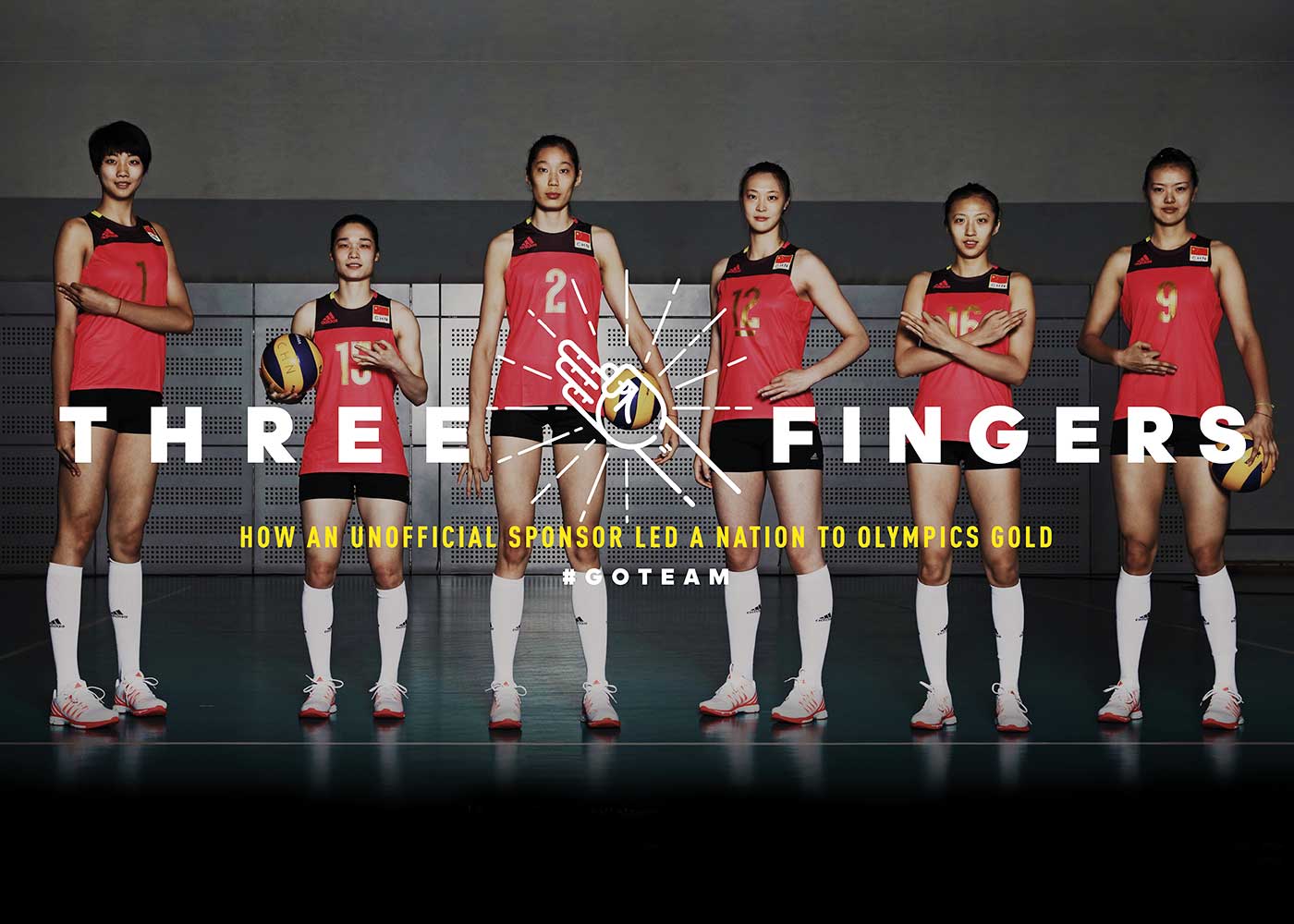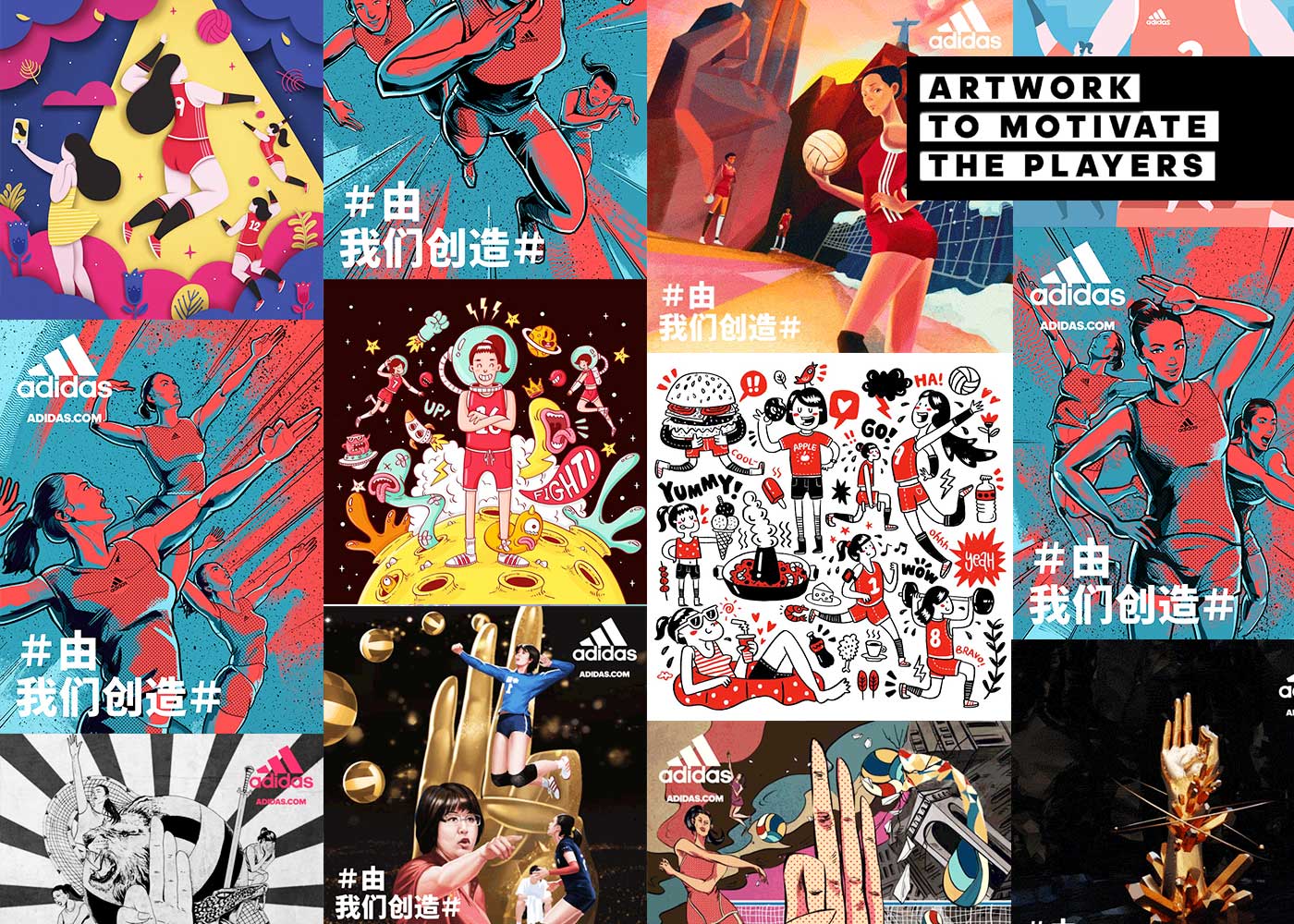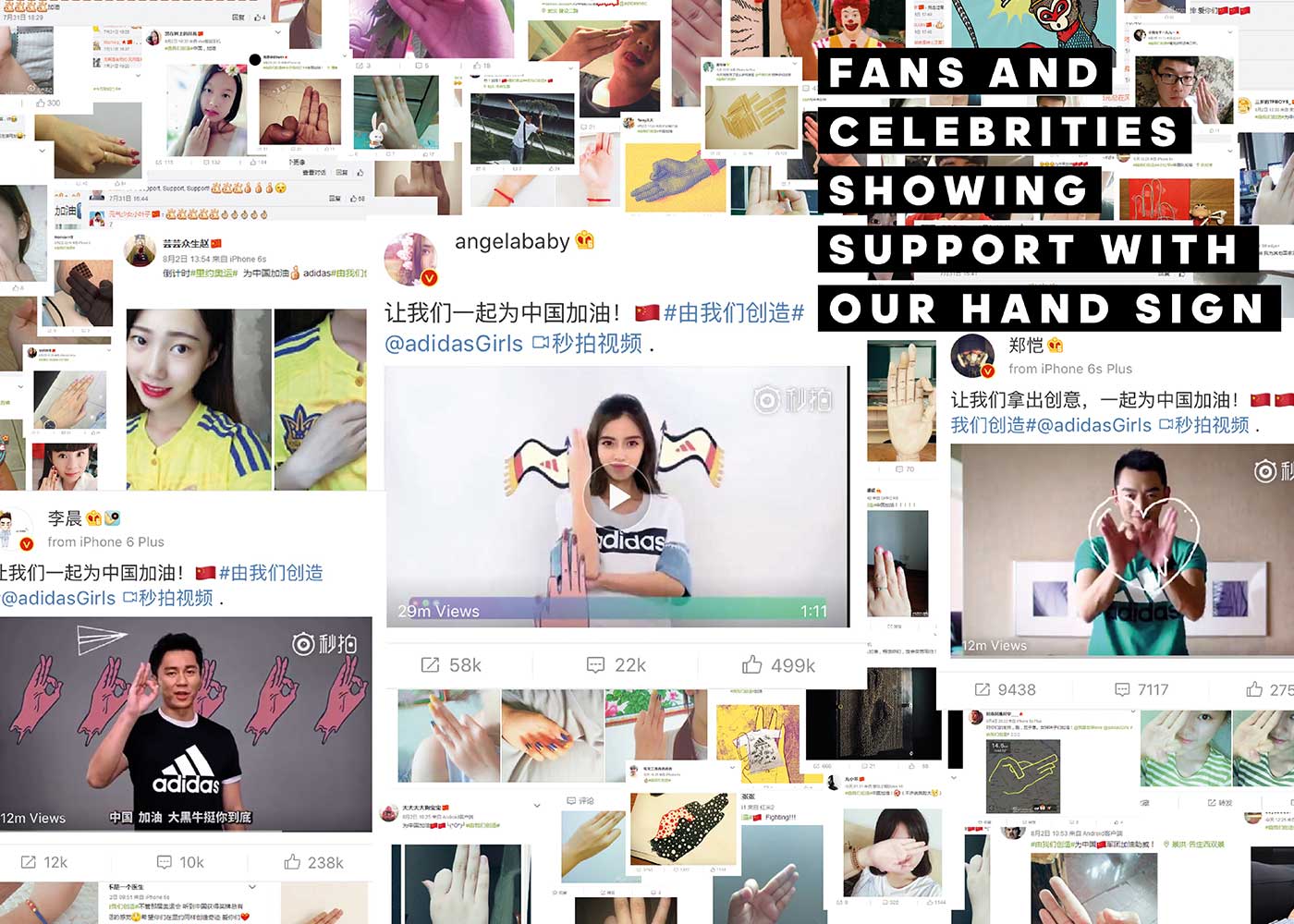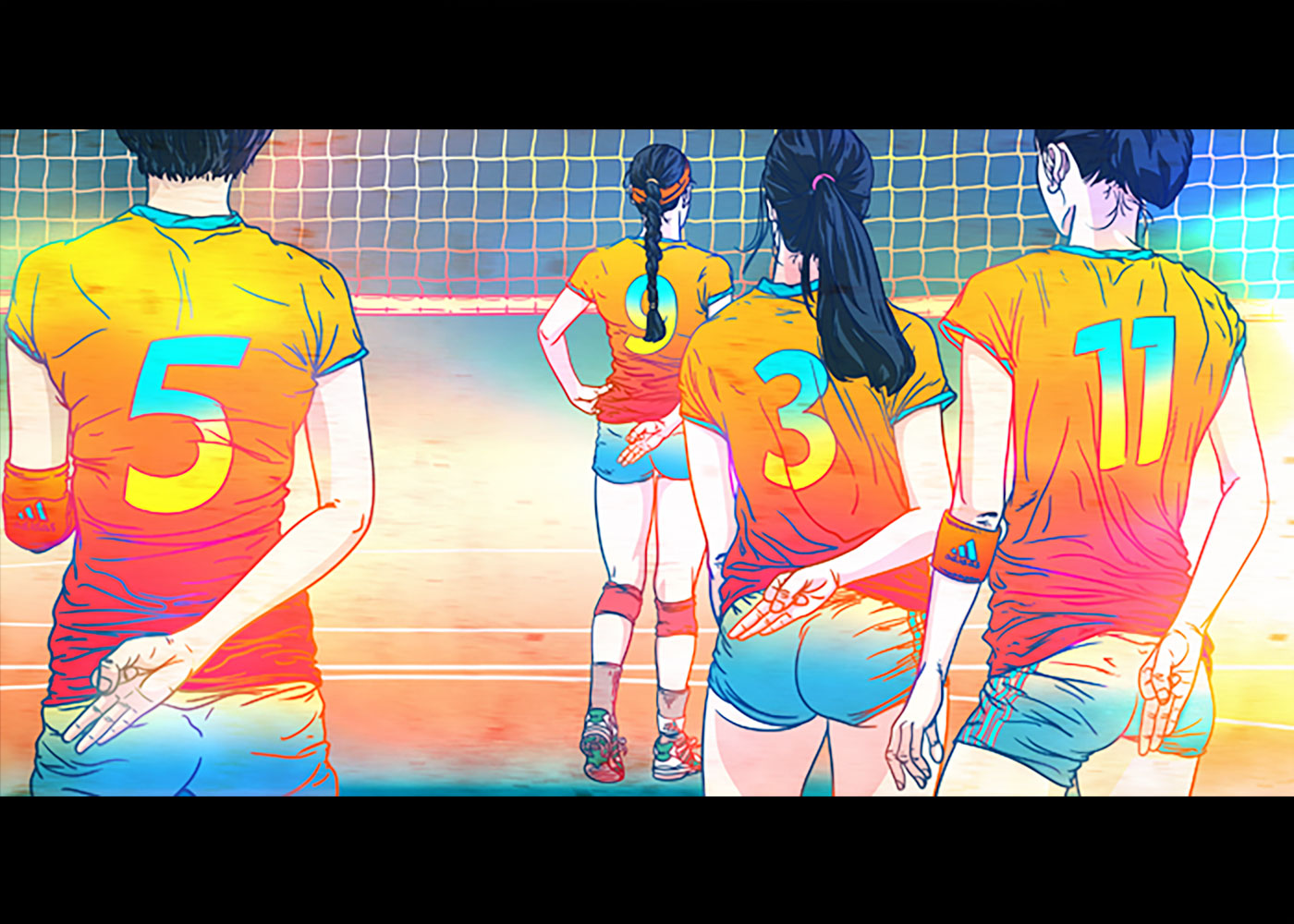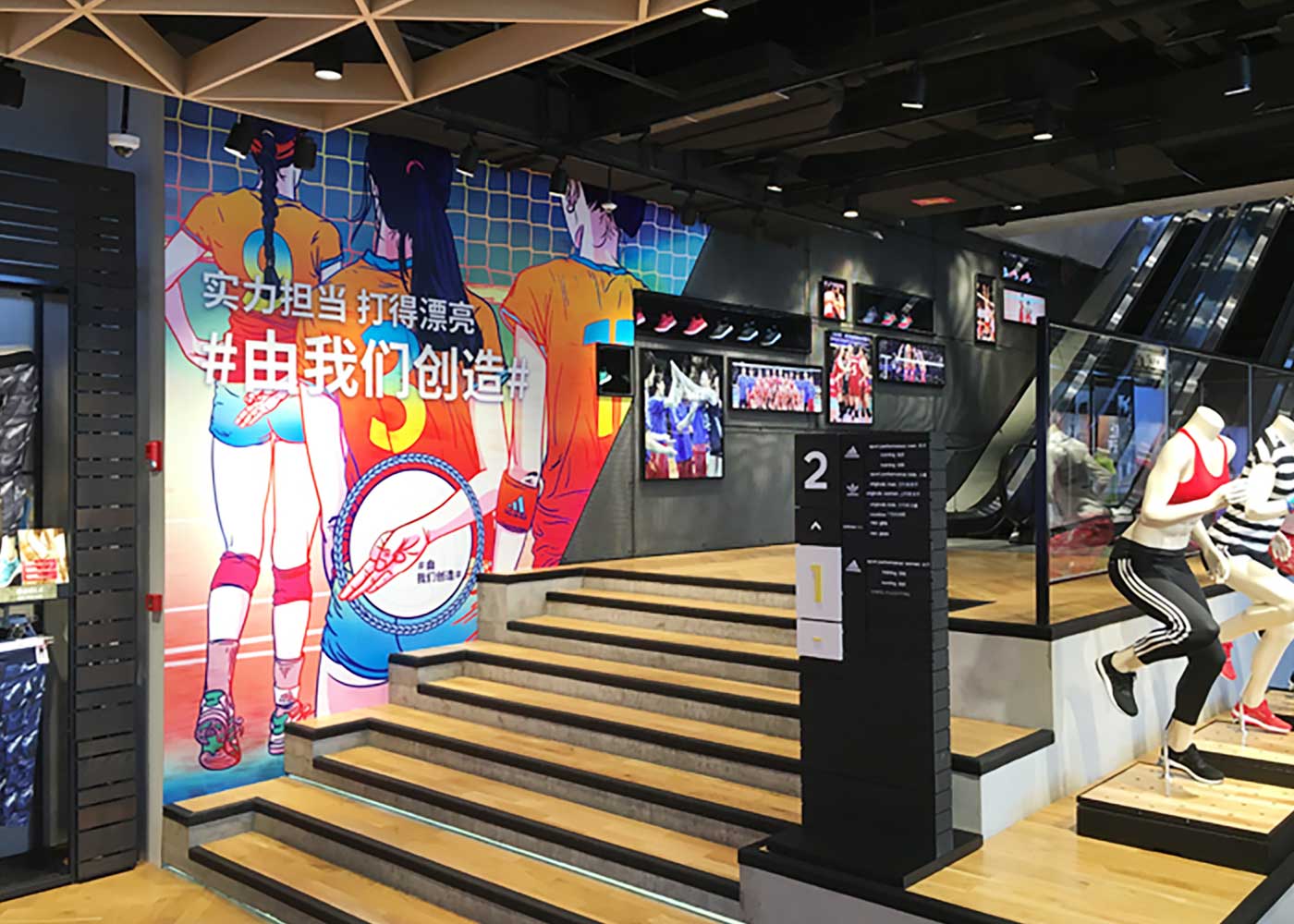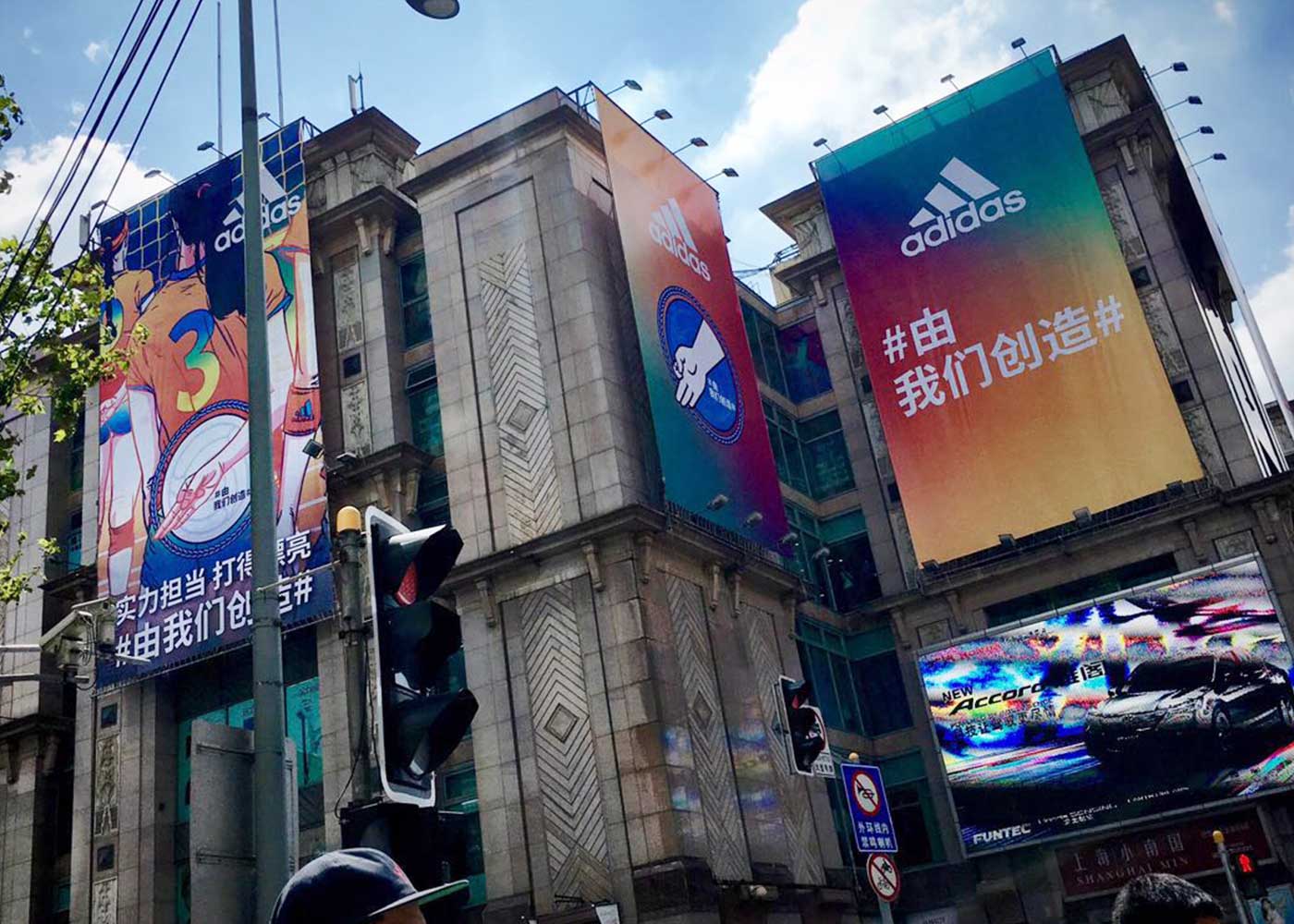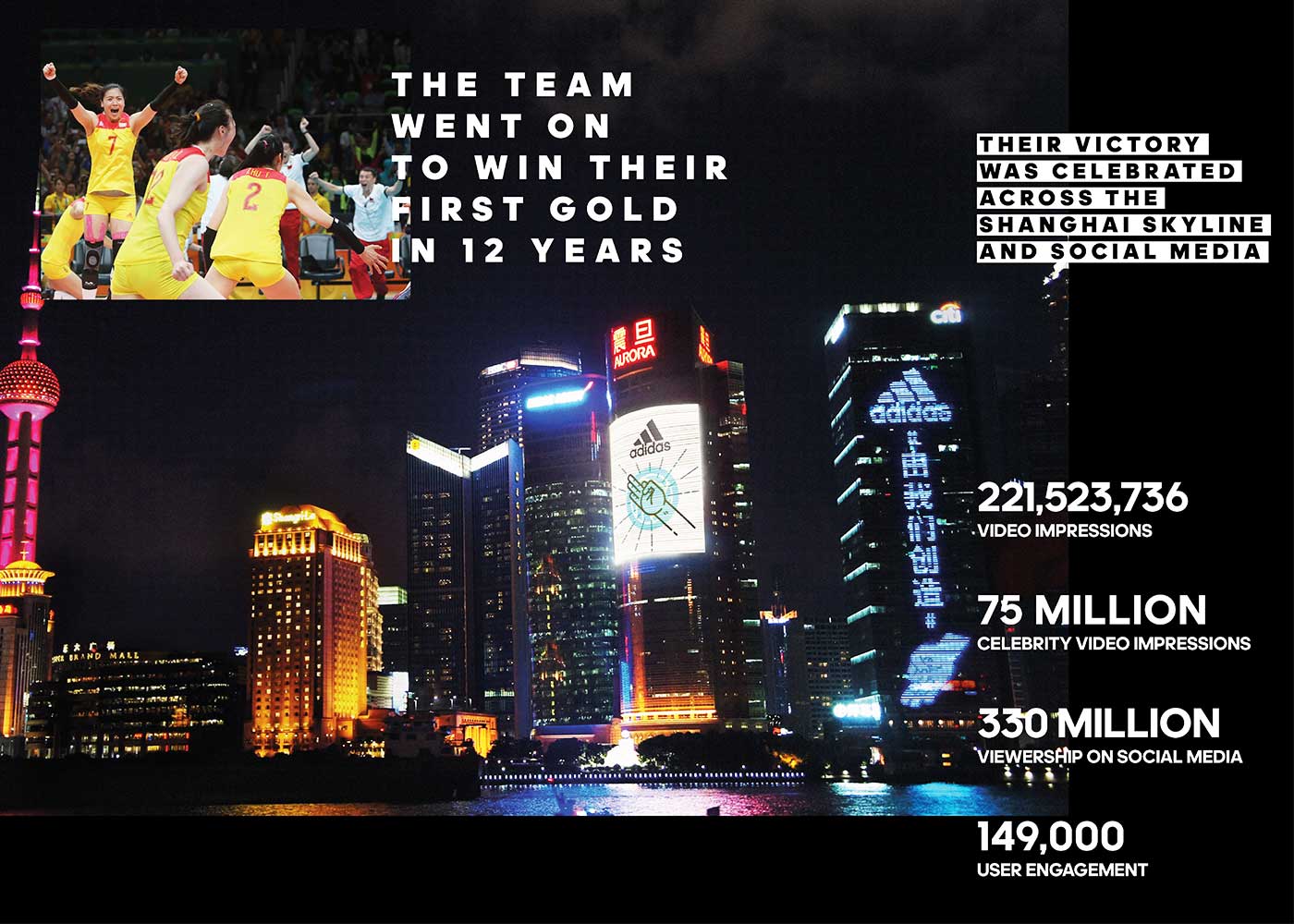 Brief:
With the arrival of the biggest sporting event in the world - the 2016 Olympics, Adidas gave us the task of driving awareness of the brand and their sponsorship of the China's volleyball team during this period. But there is a catch: Adidas isn't one of the official sponsor, which meant that we couldn't say anything related to the games itself.
Concept:
Inspired by the secret hand signs used by volleyball players, we got the national coach to devise one just for the fans, saying "Go Team!". With that, we created a way for the fans to communicate with the team in a language they know and also talk about the Olympics without saying a single word.
Throughout the games, we reacted to every happenings with a piece of content related to it, inspiring and encouraging netizens to join in the conversations. And soon enough, volleyball fans, the public and even netizens on other brands started using the sign in their communications online.
And the activies weren't just online only, as we brought the 3 Fingers out into the world, in print and outdoor, culminating in a celebration of the team's gold victory and the content generated supporting it in a grand display out on the bund.
Client:
Adidas Group (China)
Role:
Creative Direction
Art Direction
Copywriting
Awards:
One Show 2017 - Silver (Digital)
Cannes 2017 - Shortlist (Cyber)